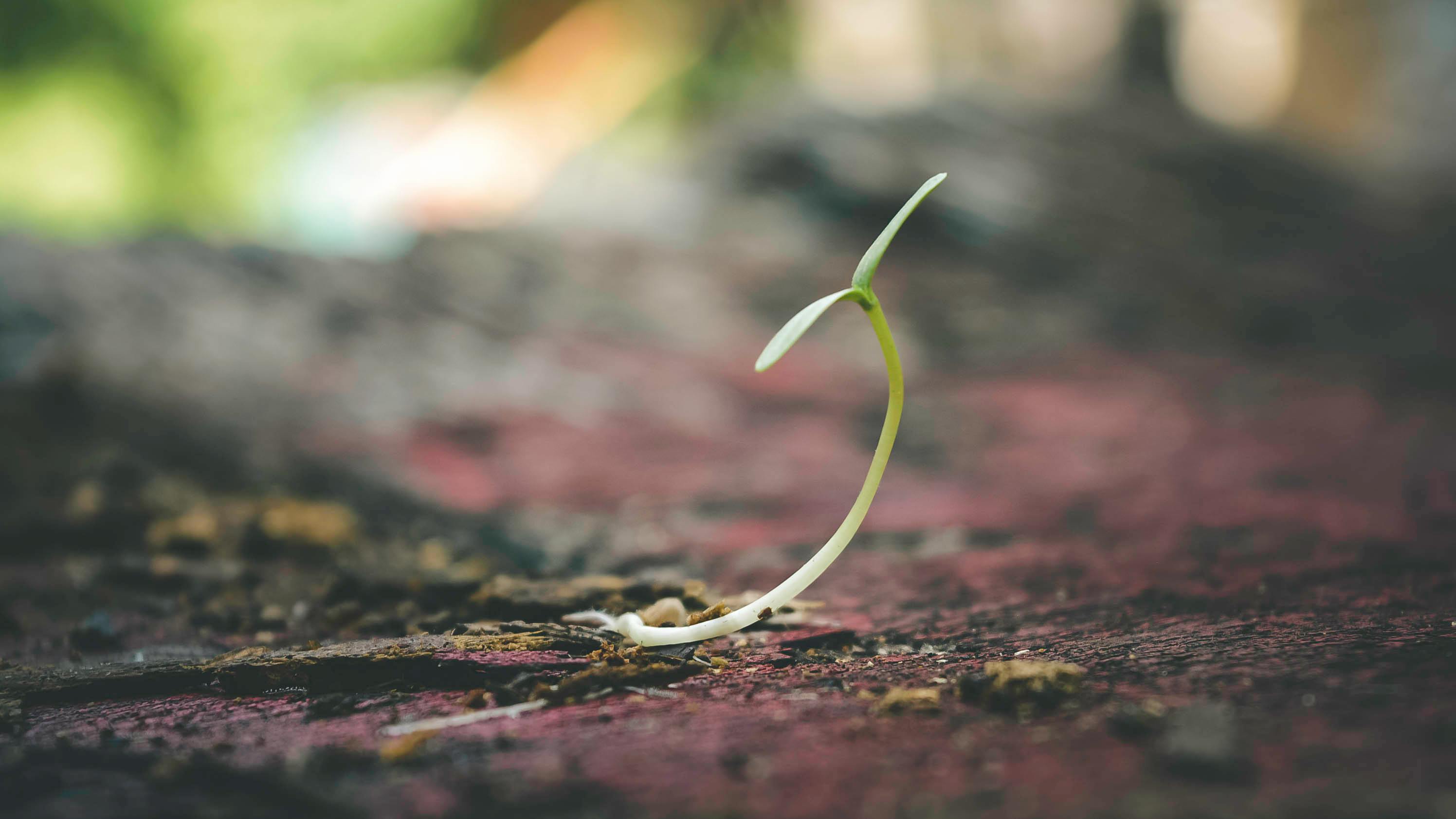 We know that changing habits such as getting up earlier, stopping smoking or implementing daily meditation or exercising routines is POSSIBLE (but surely not easy). We also know that it takes on average 61 days to change a habit. This is only an average, though, because it can actually vary from 18 to 254 days(!) depending on the individual. Many people get frustrated if they can't get used to new habits quickly and then give up on them.
The Kaizen approach is used in companies such as Toyota and Ford but can also be applied in personal life.
So, what is it exactly?
It is often called a Japanese technique for improving the quality of life and work; however, as a matter of fact, the theory was created and first used in the USA. The main point of it is to make small changes. You can make little improvements in ANY area of your life.
Trying to take big ambitious steps to improve our lives may be a good idea sometimes but, according to science, most people don't really know how to stick to their goals in the long-term. Many of us tend to get easily discouraged, change plans and give up on aims when we meet too many obstacles.
If you want to achieve something, try to focus on breaking the goal up into lots of little steps, for example:
If you want to start to exercise, why not do 1-2minutes of exercise today, and then add an additional minute every day instead of signing up for a gym and paying upfront to a fitness coach for a few hours of intensive training?
If you want to read more daily, set up a low target and add to it a page a day or every other day until you reach your upper target. One page doesn't take much to read so this small change shouldn't require too much effort, even if you are busy.
What's interesting is that the Kaizen technique doesn't have an end point, last step or final target. It is a continuous development and improvement of ourselves and our lives. For example, if you want to read 30 pages a day and, after making some small changes, you finally reach your goal, after let's say a few weeks, then this process or aim doesn't need to end right there. The next step in your personal development in this area could be learning how to do speed reading. The next steps all depend on our needs and ideas.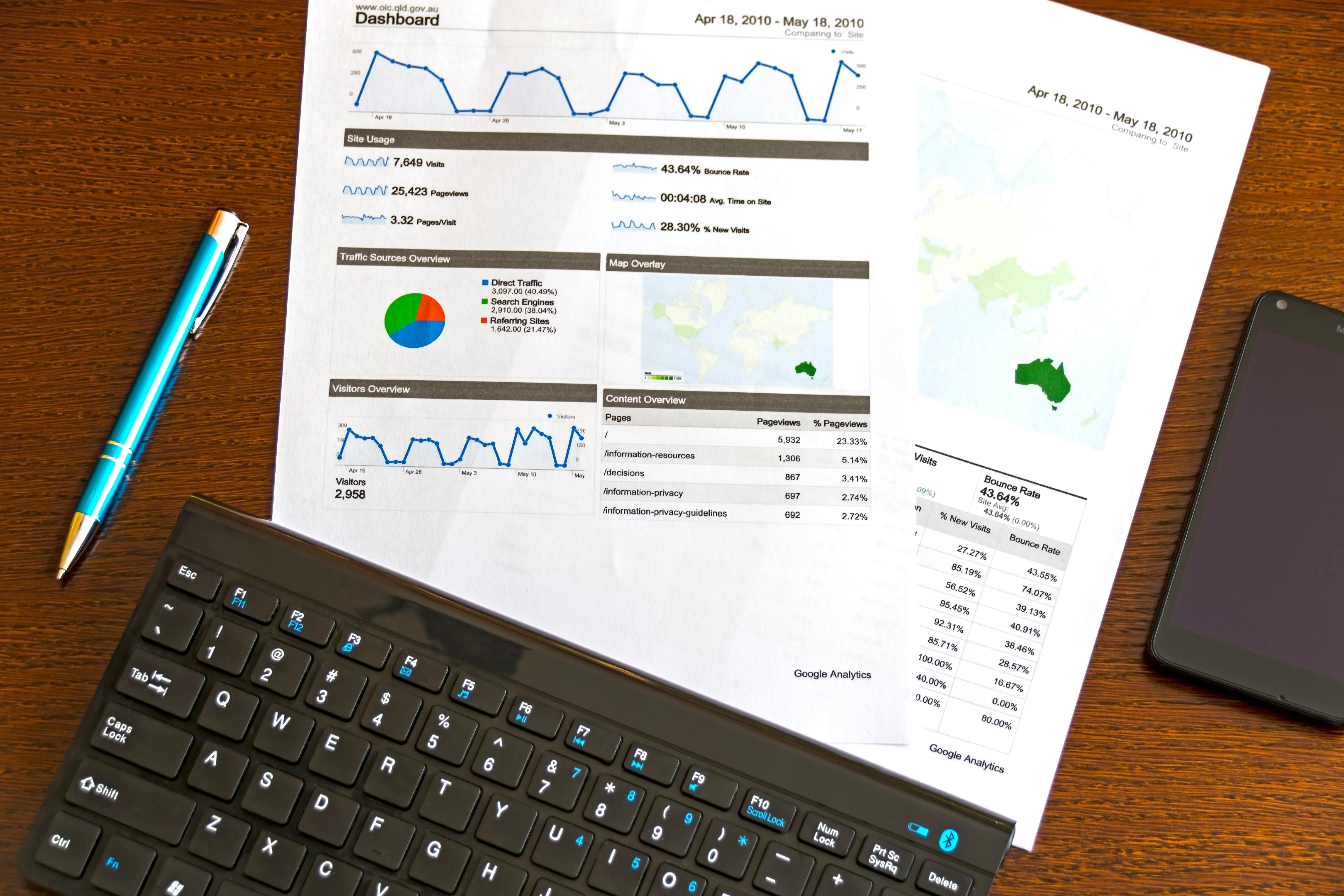 The Kaizen approach was first used in industries in the depression era in the USA because making greater improvements simply wasn't an option. The Americans started to look at how little changes in various areas and departments could be made, and realised that, although they took small steps, they eventually added up and had a bigger impact in terms of bettering their businesses. So, they looked at how to make improvements in money, time, material waste, resources and policies.
William Edward Deming (an American engineer, professor and management consultant; 1900- 1993) is believed to be the Father of the Kaizen approach. He was known for introducing and teaching this method.
The result of implementing Kaizen wasn't just bigger productivity. It also eliminated hard work and taught everyone in an organisation how they could constantly improve themselves and the things around them; and how the work they were doing could be more rewarding.
It was a very successful strategy and after the Second World War, when the Japanese needed help in maintaining their factories and industries, a group of American business advisors was sent to Japan to teach the Japanese how to make improvements there.
The Japanese gave a name to the approach: KAIZEN where KAI means GOOD in Japanese and ZEN means CHANGE. So, KAIZEN literally means good change, but more generally it is understood as a CONTINUING IMPROVEMENT. The Japanese expanded the theory further making it somewhat into an art of living and working.
Sometimes the simplest solutions are the best, aren't they? Small changes are more manageable than huge steps, and although they may seem tiny and meaningless at first, they do add up and lead to great improvements.
If you want to try Kaizen in your private life or at work, look at an area (or areas) which you'd like to improve and think what could be the SMALLEST possible change that you could make to create a little difference, especially if done consistently and expanded further step by step in the future.
Kaizen can be applied to various bad habits, for instance, you can decide to waste a little less time watching TV or on social media every day until you reach a goal that you feel happy with.
Are you going to try to implement this approach in your life?