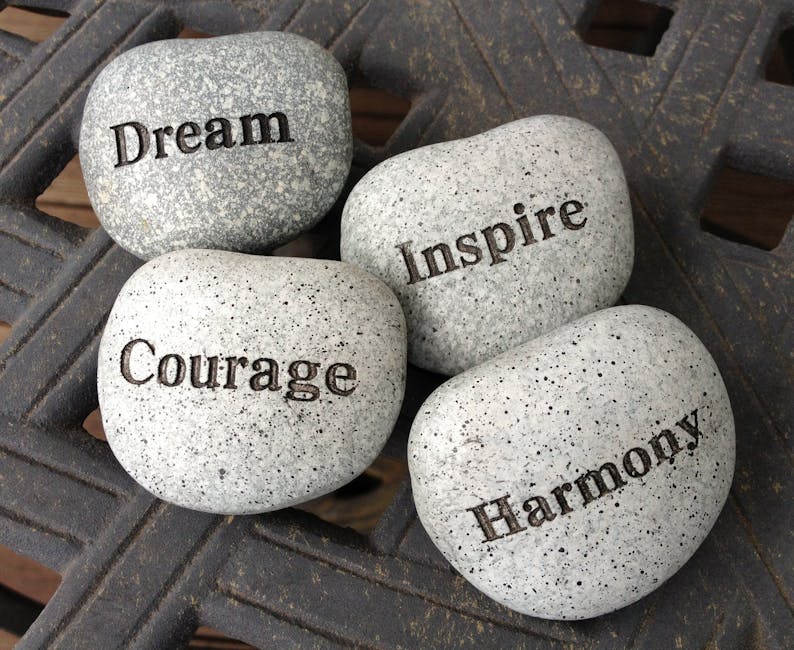 THE MOTIVATIONAL MYTH
There is something called motivation, I do agree, but some of us often try to rely on it instead of believing in ourselves more and taking action. We can do what we want if we focus on managing tasks and our energy instead of constantly seeking inspiration and motivation to drag us towards our goals. It doesn't work that way.
If you enjoy doing what you are doing and working on then you don't really need any external motivation, do you? You do something because you like it or love it. Some of us think that motivation precedes action. Does it? We have to have some internal motivation but that often shows up during or after activities we do, not before. Otherwise, can you imagine that a successful sportsman waits for inspiration and exercise only when he or she feels like it?
If you don't enjoy what you are doing then watching a motivational video won't help; surely, it's not a long-term solution anyway.
You need to find out EXACTLY why you don't like something and consider what you can do to change this. Is the task too boring or difficult? What can you do about it?
Can you make some modifications to make the task more attractive? Can you do something to enjoy it a bit more while doing it, e.g. listening to an audio book or your favourite music while cleaning?
If it's difficult can you watch some tutorials about it or take up a course or two so you can extend your skills and knowledge and become a bit more of an expert in it?
If you can't find a way to improve anything, then a technique such as Pomodoro may be useful (blocks of 25 mins of work using a timer). You can read more about this technique here . Pomodoro timers are available online for free.
Read about and listen to productivity tips but also do spend some time on observing and considering what really works for you and what doesn't because even the best methods won't work for everyone in the same way.