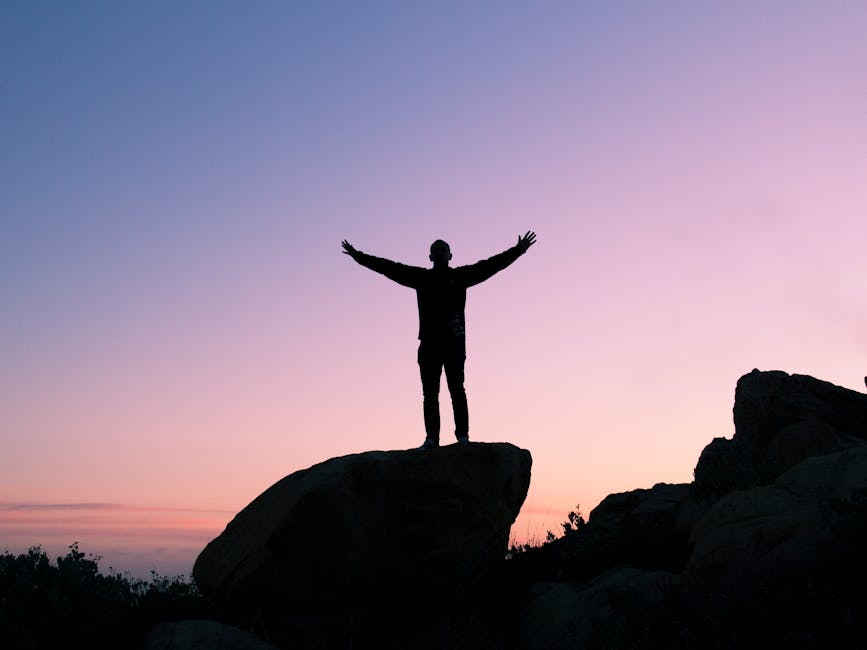 I have always enjoyed reading and learning about different aspects which contribute to our personal development: motivation, consistency, passion, grit, being prepared to face and learn from failures, accepting that we make mistakes, etc. I think this list can be endless as personal growth is a multifaceted, lifelong process. However, we aren't perfect creatures and we can't adhere to all these hundreds of rules and meet all the requirements all the time because we wish to grow successfully throughout our life. There are thousands of pieces of advice out there on the internet, TV, in magazines – each tells us something different:
– "To be able to improve yourself you MUST get up at 4am!"
– "To achieve success you HAVE TO sleep for 7-8hrs a day and be ready and prepared, ahead of your competition, all the time"
– "To change your habit for a better one you NEED TO eat healthier/meditate and exercise more/be more confident/ work when others sleep"
There are LOTS of pieces of advice as to what we should do and what we must do, and what we definitely should not be doing, to make sure we are better human beings. BETTER … but what does it really mean?
When is the moment when you know that now you are good enough? Nobody seems to be talking about that …
Where are the boundaries to make sure that we are not getting trapped into perfectionism?
We aren't and can't be PERFECT but on the other hand humans have this inner drive and desire towards bettering themselves constantly.
To tackle this problem, I believe that allowing ourselves time to reflect, review and consider our values, goals and plans is crucial. Otherwise it's easy to forget what we wanted to achieve and what we are really aiming for, and stress too much about the process and try to do more and better, and faster.
It's important to take care of your personal development indeed, but it shouldn't mean joining the rat race. Let others be part of it. You don't need to be better in every single area of your life. Life is not a marathon or a competition. It's about the journey, the process, the very moments when you are here and now. Let's enjoy it a bit more.