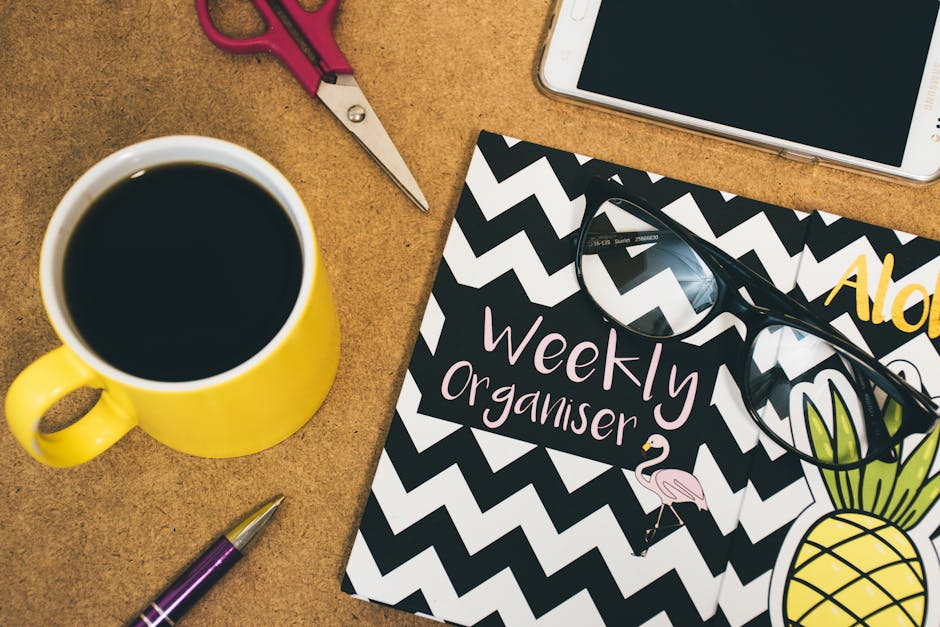 There are many tempting things in the world!
Every week try to cut off or limit something that doesn't matter much to you but takes up your time—it may be complaining, Facebook, TV, gossiping or worrying about the future. Don't feel bad though if you procrastinate a bit sometimes; according to research this is normal and everyone does it. It's important not to feel guilty about it and make sure that it doesn't take too much of your time and attention.
It's easy to get into meaningless chats or meet with negative people not because we really want to but because for some reason we feel we should. When you start to say NO to some invitations you may lose some friends. But then, are they real friends if they don't understand your need to work on something important to you so you can't hang out with them as much as you used to?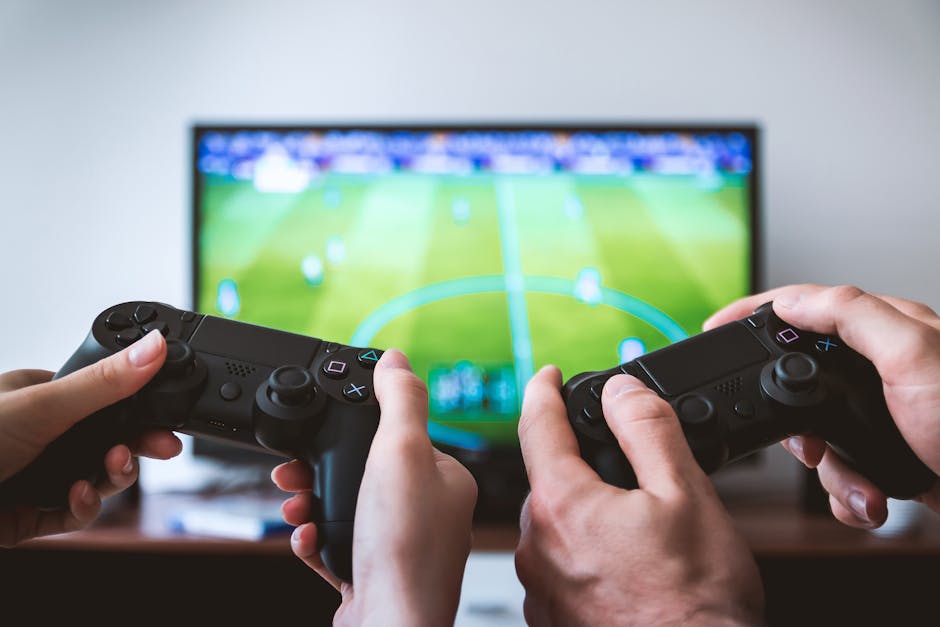 The average adult person who has children has for themselves only around 2 hours a day. Due to lack of energy these 2 hours are often spent in front of the TV in the evenings. Think how you can organise this time differently. Surely you need to rest a bit but, to tell the truth, TV isn't a good method for gaining more energy. Maybe you could allow only half an hour a day for TV (and occasionally watch a film, say at weekends) and spend the remaining time on some exercises, such as yoga from a YouTube channel.
Exercise is a very effective cure for fatigue.
Way too often we spend our time also on… looking for different things. Try to be organised and dedicate a week or a whole month to de-cluttering your house. Plan what you will do each day to tidy your stuff up. A method by Marie Kondo is very popular and helpful nowadays. Have you heard of it yet?
Try to find a place for everything in your home and group things together. Don't keep coins or hairpins in a lot of different places at home. One type of item = one place at your home.
Organising your clothes (including the ones in the laundry and in any other place at home), on the same day works wonders. Put into a bin everything you haven't used for a few years but think that you "might use it one day'. If you didn't need something for 4 years, do you really think you will need it now or in the near future?
Many of your documents, notes, and other similar things also could go in the bin. Don't deceive yourself; some of these things you will never use or need again!
Try a meaningless stuff diet and see how well it tastes! 😉