When we study for an exam, we usually have a few chapters to go through, from either one or more textbooks and perhaps some articles, and learn the material for an exam. It contains important terms, dates, definitions and some facts. You've read (or not) some of this material ages ago and surely don't remember or know many important facts right now.
There is one very effective technique that can help you a lot.
How can you study to learn so much and quickly?
I've been using this technique for years and it always work very well for me so hopefully some of you will find it very useful too! 😉
(Obviously) You probably don't have time to re-read the chapters so just skim them, looking for and highlighting the most important information. Many of the most crucial dates and terms will already be in tables or marked in some way by the authors to make them more visible which will simplify this stage a bit. Don't highlight all the pages! Just dates, facts, definitions and a few examples!
Once you choose what's most important go through your book again and make handwritten notes. In a notebook, not your book. Write down the highlighted sentences and terms. Try to be as selective as possible. Each time you go back to the text you should be able to narrow the information down more and more. The important bit here is to re-read some parts of the highlighted text and try to write the most vital things in your own words. Sometimes it may seem impossible to paraphrase something like a difficult term so just copy the authors' words. It's for your own use only anyway but you will need to use your own words during the exam unless you remember some quotes and then can use the exact wording. Make your notes interesting. The brain doesn't like boring linear notes so adding some small mind maps and using colours or writing some words with a thicker pen can help with this. Funny or abstract little drawings on the sides? That's what will help your brain remember stuff even more.
Take a break. Come back after a small meal and a walk or some exercises, andcarefully re-read the text. Read it out loud! Imagine that you are a teacher and try to explain the material to your students (you can speak to plants or books while practising this). It's a very effective exercise that will help you to remember things better.
The next step is to take an A4 page and, bearing in mind that you have only one page for this task, summarise everything that is most important/worth remembering from the chapter you've skimmed and made some notes on. So basically, all the notes from one chapter now need to be narrowed down and summarised further: 1 chapter = 1 page. You decide what may be useful during the exams. You won't be able to remember EVERYTHING anyway unless you've been studying hard all year—even then you'll probably forget some facts. Again, make your notes colourful, use arrows, circle and underline the most important things to make things clear and easy to remember. Once this is done, you just need to re-read it the same day and the next day, and if you have time after 5 -7 days too. Read it while trying to understand, and if possible even imagine the meaning, of every single sentence. Turn the page upside down and try to say what you've read about, again like you are teaching someone about it. So, the rule is that a summary of every chapter goes on one page. You can write this using very tiny letters, but make sure it's handwritten and colourful!
A day or ideally two before the exam, try to summarise your chapters even MORE—all summaries of the textbook now go to one two-sided A4 page! So usually you can allow 20-30% of the page to each chapter's summary, but it really depends on the number of chapters you have. So basically, you end up having one piece of paper with all the most important knowledge that your textbook contains. Again, make it super colourful and attractive – so you actually will want to read it. Make the letters quite small. Re-read this final summary a few times. Remember to take breaks! Keep the longer summaries (1 chapter = 1 page) with you and read them slowly in the morning before the exam, without rushing so as not to get stressed and to avoid doing these final repetitions a bit mindlessly. Then re-read your two-sided final summary with all the chapters on it.
If you follow all the steps, then you are more than ready for your exam!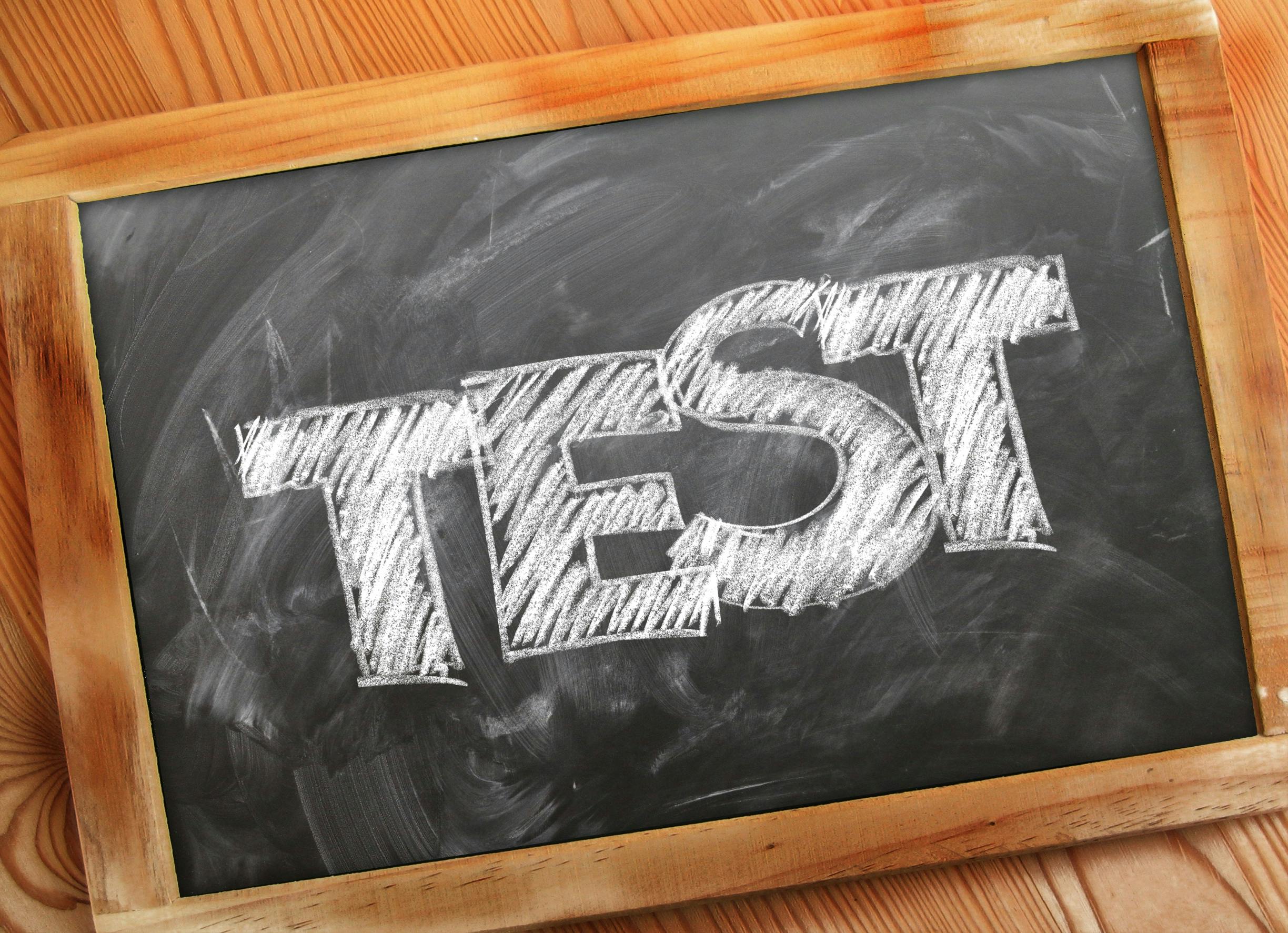 Good luck!