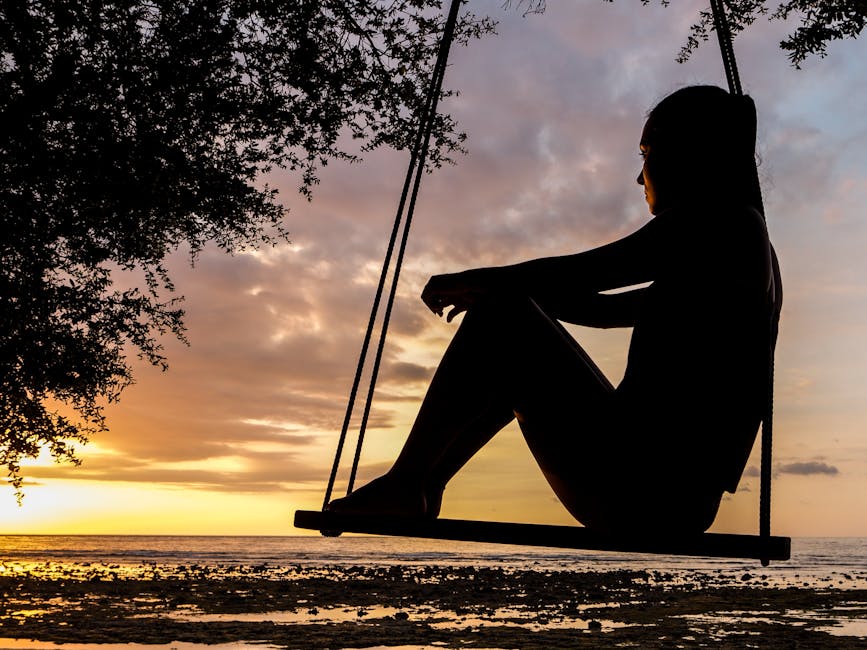 Human beings have a tendency to negative thinking, especially about themselves. We are often afraid to do something—for instance, to change a job or start a business idea—because we feel that someone else out there is better than us or that we may not deserve to succeed, or … well, we surely can always find a different excuse.
We may not even notice how much negative talk we keep in our head on an everyday basis. Sometimes we don't feel confident, good enough, smart enough, quick enough, clever enough, fit enough, beautiful or powerful enough … we just can so easily find a variety of drawbacks depending on the area of life, or of a discipline, that we are thinking of. Actually, we are super-creative when it comes to self-pitying and finding excuses.
We never will be 'enough' because there ALWAYS will be someone better at something; someone more beautiful, more powerful, richer, fitter or more skilled. It's easy to compare ourselves with others and some people's advice is that we don't do it at all.
However, if you focus on your strengths and positive traits, and if you start to accept and love yourself more, then comparing yourself to someone who is better should be an inspiration, rather than a problem, frustration or disappointment.
Everyone has to start somewhere.
If you can't achieve the same or better results, then maybe it's not what you should be doing. Do what you love, where your strengths can be used, not what you're supposed to do or what may give you slightly more money.
Love yourself because no-one has the same unique mixture of knowledge, skills, talent, grit, ideas and experience that you have!
Be proud of who you are. You never know who has been looking at you and wishing they were you!