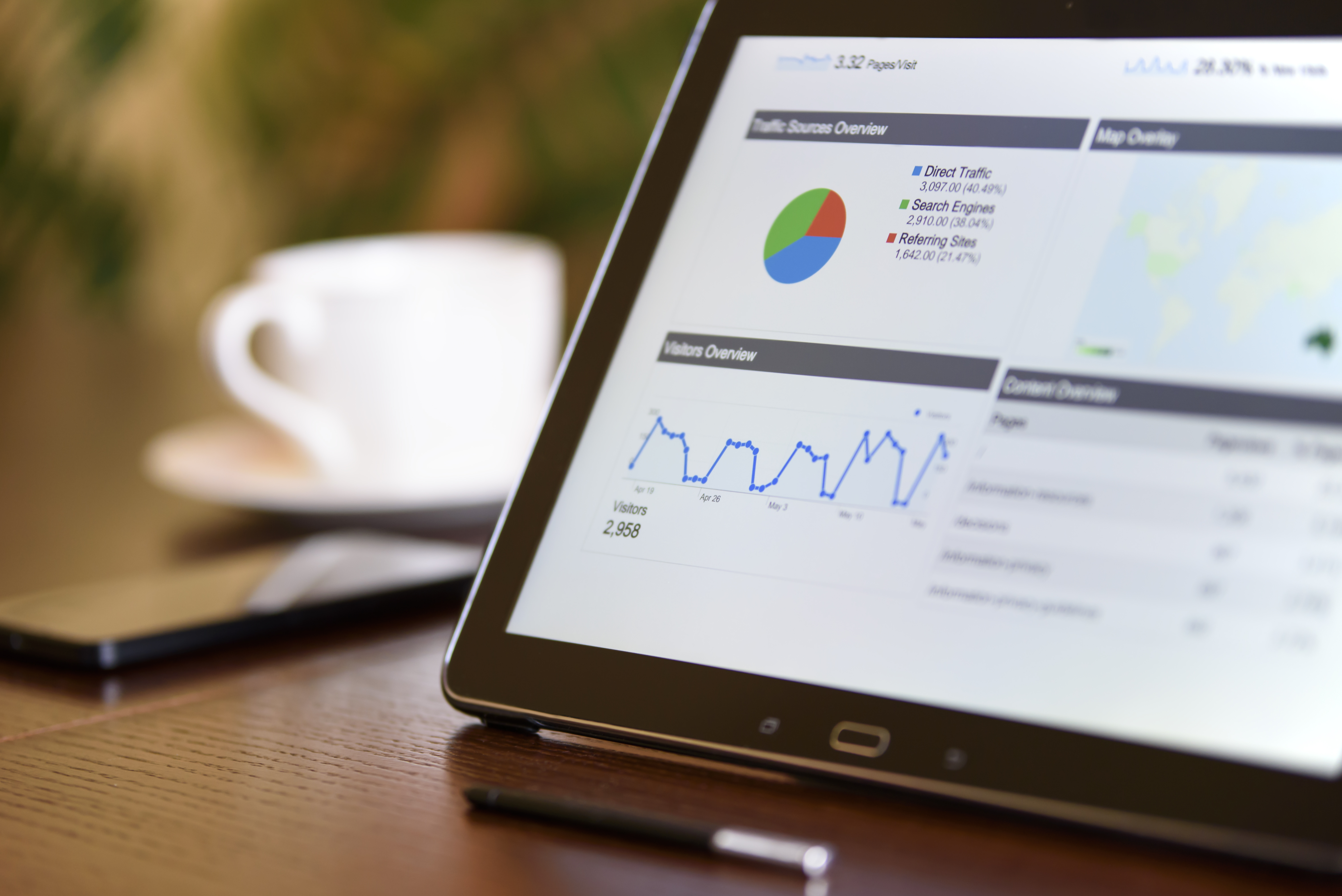 CATCHING UP
Working more hours often to catch up with the demands at work, or while working on your personal projects, sometimes ends up as a normal working pattern that lasts weeks or months. Working some extra weekends may be a good solution once in a while. It's really satisfying to feel we are ahead and everything is nicely organised and ready for Monday morning. However, if you do it for a longer period of time, for example a few weeks, your productivity, attention and energy will decrease enormously. According to studies, working approximately 40 hours a week, is ideal in terms of our productivity. Working more than that is a great recipe for burnout, depression and exhaustion! If that's what you need right now then keep going! … but I'm sure it's not.
2. EXTRA ACTIVITIES
Many pieces of advice about productivity come down to one thing: try to squeeze in various productive, healthy and personally beneficial activities into your day, whenever you can. I've read tonnes of them by now:
if you are on a break you can quickly check and reply to your personal emails
read and watch news while eating your breakfast
listen to audio books while doing gardening/cleaning your house/looking after children
write, read and work while you are on a bus or train
use an app to learn a foreign language while waiting in a queue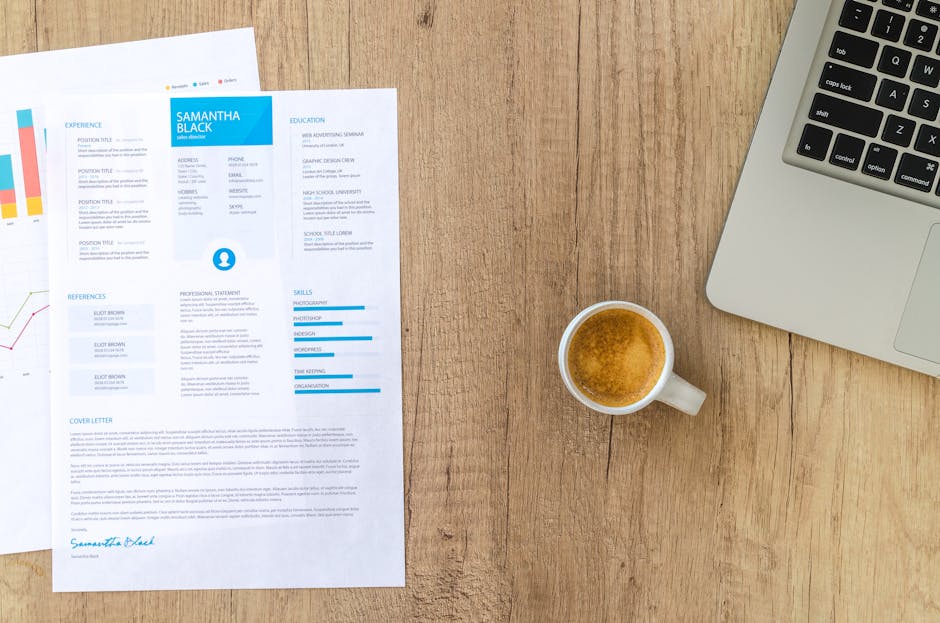 Some of the advice may be really good and useful for you as long as you don't try to squeeze in too much. Otherwise you will end up:
– without any breaks and time for recharging your batteries
– with no opportunities to do something without using many of your cognitive skills, such as walking without occupying your mind with work and foreign language courses. Even cleaning house or gardening can be great opportunities to let your brain rest a bit from hundreds of emails, tasks and queries related to your work and projects.
If you forget about your needs to rest and disconnect you will feel tired more often and become a lot less productive.
3. LOW IMPACT VS HIGH IMPACT TASKS.
Every work has some more and less important tasks. You are probably familiar with the 20/80 Pareto principle, which believe me actually works! And it's pretty straightforward. It says that:
20% of your input on tasks and effort translates into 80% of results.
Make a list of tasks that you need to do on a regular basis – to make it simple choose a maximum of 10 tasks that you tend to do most often. Then think which 2 tasks from this list give you actually the most meaningful and biggest results.
We often tend to spend a lot of time on things like answering emails and making phone calls – and although these things are important, we usually do them way too often. For example, on average most of us check emails every 15 minutes while studies show that to be most effective and productive you should do it only 3x a day if you do an office job. If you can check and reply to your emails only 2-3 x a week, then that's even better. Of course, your personal email can be checked daily but hopefully you don't use it as well as a work email.
If you are writing a book your high impact task will be writing and then maybe editing or researching your materials. Plan ahead to do your high-impact tasks when you have most energy, for example, 2-3 hours every morning. Try to do everything to avoid interruptions then. Maybe you can get up earlier, switch your mobile to airplane mode and let others know that this is a very important time for you when you need to work and can deal with their questions and requests later? Whatever you do try not to skip the planning stage which is crucial.