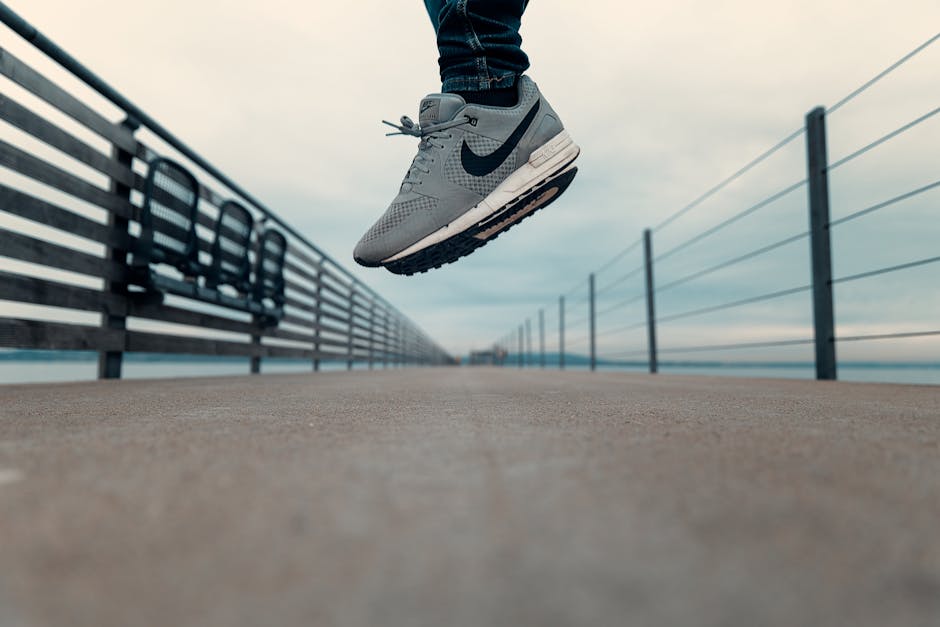 JUST DO IT – the famous phrase from NIKE's advert has become popular in motivational posts, videos and speeches. Why wait? Stop thinking about it for ages. Stop procrastinating. Just do it! Right? No. Not really. Not always.
Some people tend to dwell too much on prep and planning stages or postpone things too much but taking actions mindlessly just to do something related to their goals is not the smartest move either.
You need to have an action plan; a good, well-thought-out action plan where you write down your goals, particular actions, steps and tasks.
Only 3% of adults actually write their goals down.
This is one of the reasons why over 90% of people fail working on their New Year resolutions by 15th January each year!
There have been a number of studies which indicate that people who write their goals down are 50% more successful in achieving what they plan.
You should always keep the note with your goals with you; for example, in your wallet. Why is it so important? If you keep your goals and action steps in your mind (especially if you have an active lifestyle):
you may forget about some of the goals or actions sometimes; an average human being has around 1,500 thoughts per minute – you can't always ensure that your goals are kept on top of all these thoughts; often there is no energy & time for it
you may often feel that there are other more important or urgent things that are written, for example, in your emails
you won't treat your personal goals as seriously as work or college/university-related assignments and projects (a lot of these are given to you in a written form or you are expected to write these things down!)
You need to come up with deadlines so your personal goals matter and are treated as any other, for example work goals. Once you have these important aspects sorted out then yes, take action!
And remember to book some time for reviewing your goals and plans because you will notice quickly what mistakes could be avoided, what works and what doesn't, and what you can do to improve your working style.
Don't JUST mindlessly DO IT!