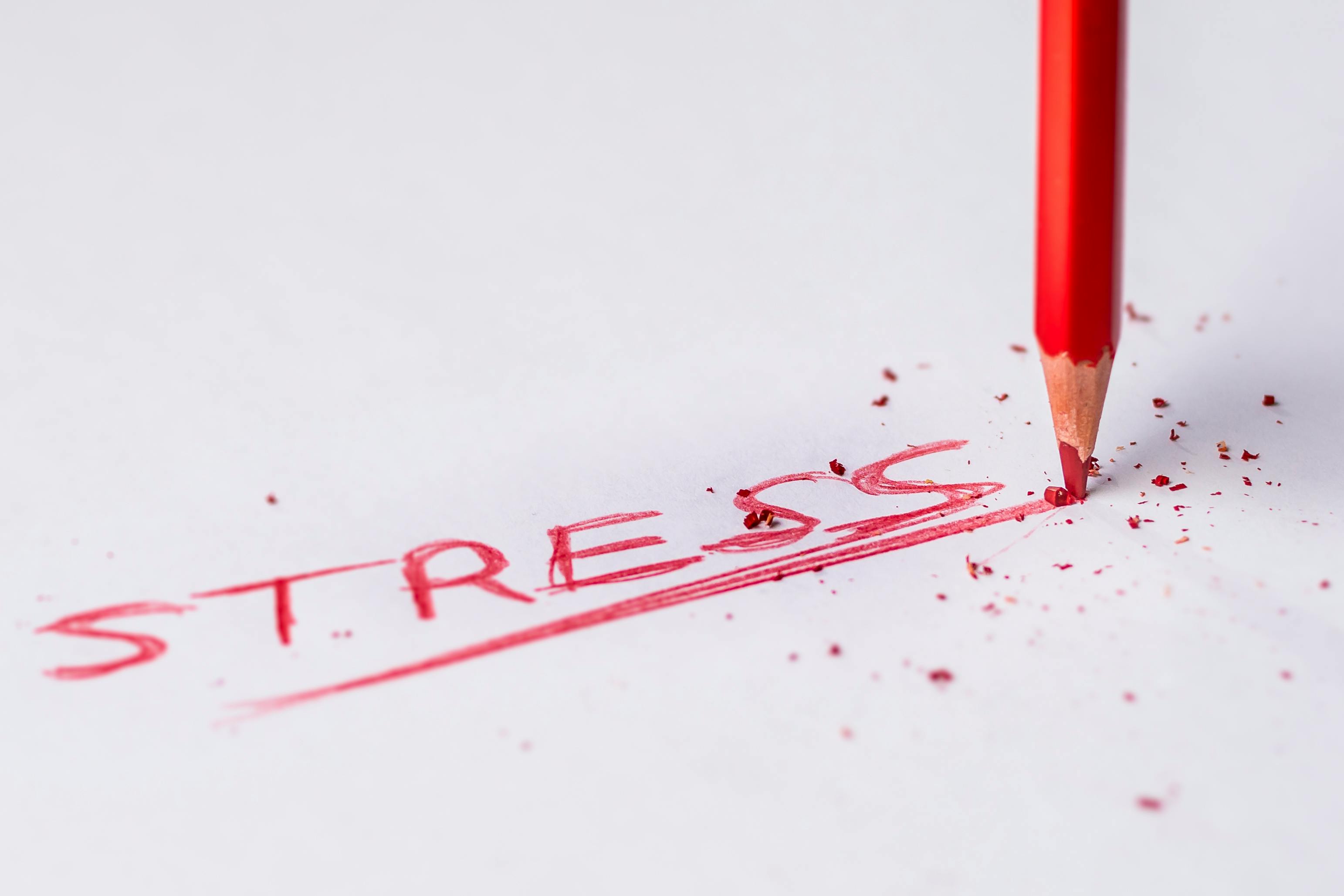 Do you feel you are getting stressed too often? Let's look at what studies say about dealing with this problem. Being aware that stress can affect our well-being enormously and how to deal with it is certainly crucial for our well-being!
Remember that your emotions are just emotions and they are temporary. Don't let them dictate how you feel. If something is overwhelming and you feel stressed and you feel that there is no solution, just TAKE A BREAK.
Depending on the situation, different things may help: talk to a trustworthy and supportive friend, watch a movie (preferably a comedy!), unplug and disconnect for a few hours and take a nice hot bath, practice mindfulness or go for a run (take headphones and turn on your favourite music).
When it's difficult to deal with problems and we feel overwhelmed, it's best to do some physical activity. Getting more oxygen to your brain, making your muscles tired – this always does the trick and will make you feel better, more confident and calmer!
Diverting your attention to your passion can also be very helpful but it may not always work, for example, if your passion requires quite a lot of attention and focus, because your mind may just not be in the right state, with lots of meandering and not-so-constructive thoughts.
It's been proven that reading (a minimum of 6 mins) can reduce your stress levels by as much as 70%!
Whatever you decide to do, just don't withdraw from your life, society, or work. That's not a solution or a good method to deal with stress. It actually increases anxiety, stress and depression instead of giving you an opportunity to focus and find a solution.
One of the most helpful techniques that you can use on a daily basis to improve your resistance towards stress is to work on your outlook. The way you perceive different situations impacts on how you feel and how your body reacts. Studies found that perceiving difficult tasks more positively, as challenges rather than problems or threats, improves stress levels and makes us feel more in control and calmer. Try to avoid self-pitying, blaming others, and pessimistic and critical thoughts.
And remember. EVERYONE has problems, large and small, now and then. You are not the only one!