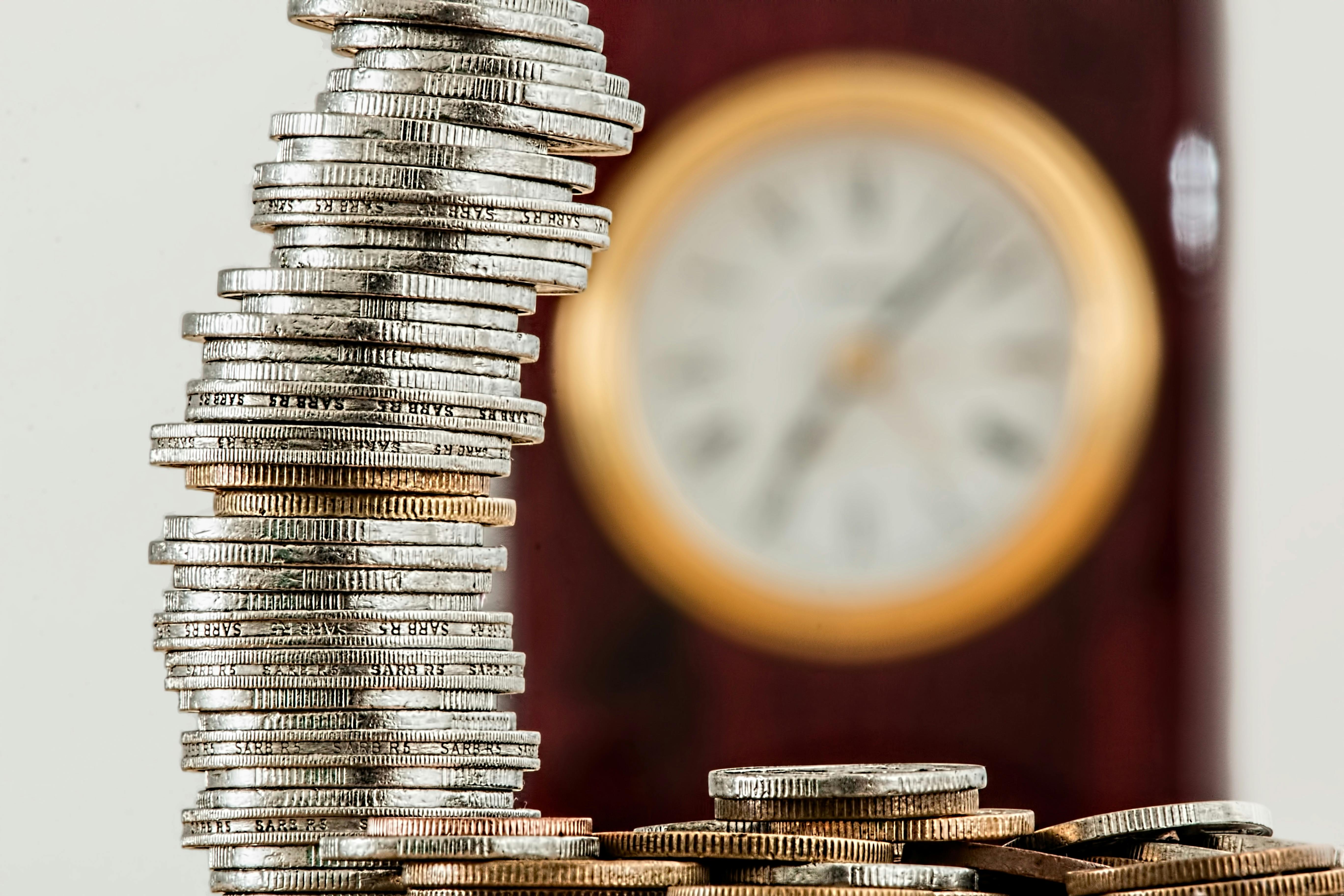 Does money buy happiness in your opinion?
If yes, to what extent? 
If not, why not?
Many years ago, before I got into psychology, I thought that money surely can motivate people to work better, more quickly and efficiently; and no matter what your job is that money can enhance performance.
Many of us are trying not to focus on material things too much, but sometimes it may be really challenging. We know or hear about people who are driven by fame, power and money, but they don't always seem to be happier with their life.
There are actually many rich and famous people whose lives are far from ideal, although at first they may look fabulous: they have public recognition, fans, attend parties, and are able to afford houses and fantastic trips all over the world. Then when we look at someone's life deeper, even though it seems full of blessings, it actually may be an empty and dark place filled with anxieties, depression or drugs.
The rich and famous sometimes can't handle the social pressure, the expectations from the public and the high standards imposed by the industries they work in.
We often think … if we were rich the bad stuff and feelings surely wouldn't happen to us and we would certainly know how to keep sane, responsible and in charge of our lives. We may think this but life isn't as easy as it seems, even if one has money. Even the nicest and most noble people get lost and need to fight loneliness, cancer or depression. And sometimes they lose like in the case of Robin Williams and many others…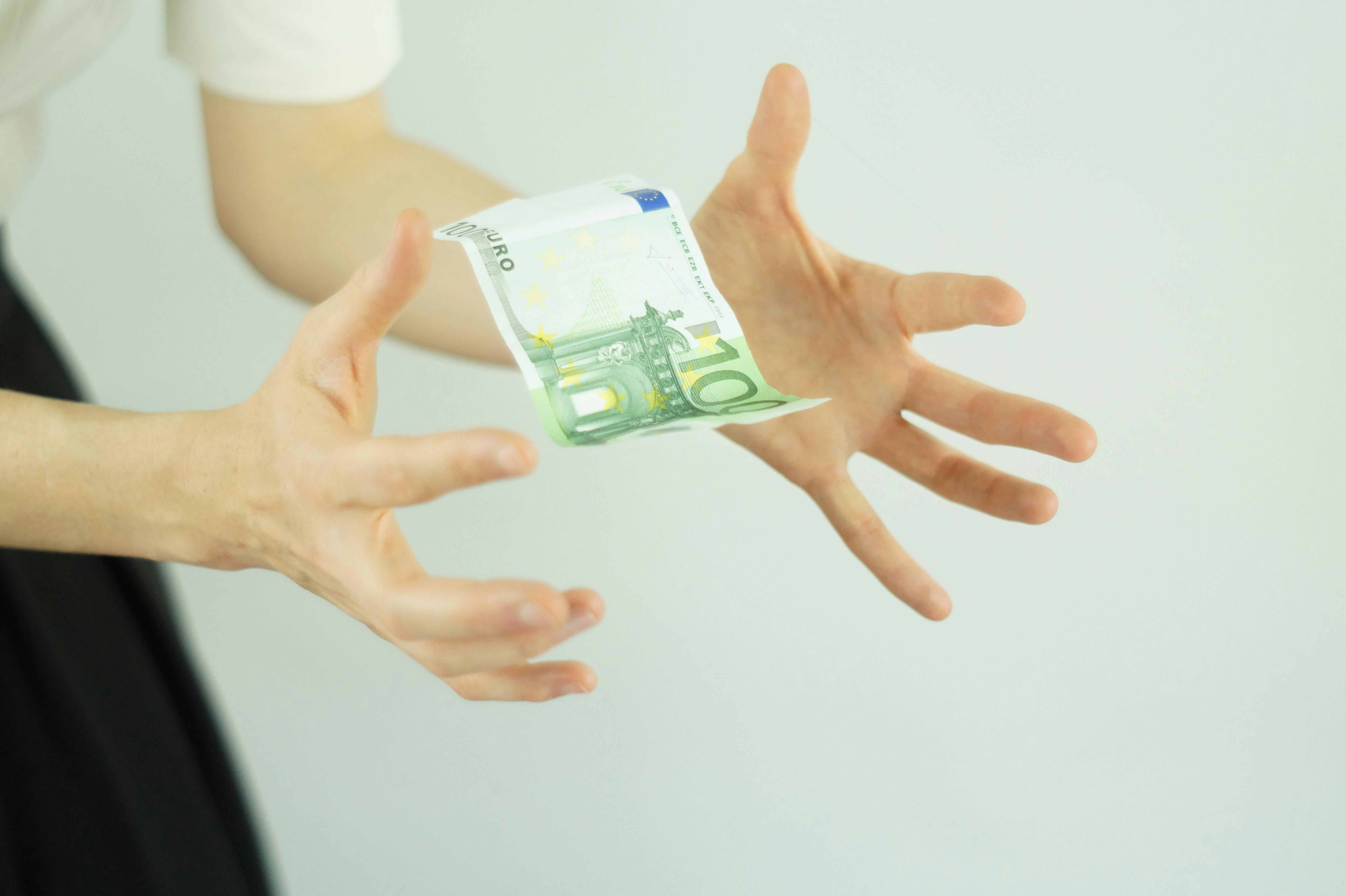 What have academic studies recently found out about the impact of money on our happiness and motivation?
According to the Harvard Business Review, studies show that, even if employees decided how much they earn for their work, they probably wouldn't enjoy their work more!
The link between money and motivation or performance is much more complex than we think. Tim Judge and his colleagues analysed 120 pieces of research on this topic and concluded that there is actually a very weak link between money and job satisfaction.
"Employees earning salaries in the top half of our data range reported similar levels of job satisfaction to those employees earning salaries in the bottom-half of our data range."
What's interesting, and no matter how ridiculous it sounds, in non-physical jobs particularly, financial rewards can actually distract and demotivate people, and some tasks can be done even more slowly and less effectively than before!
Scientists believe that we should focus on our intrinsic motivation (own satisfaction) because it is a stronger predictor of our job satisfaction and/or performance.
Of course, research findings are only average and we need to remember that everyone is different and has different motives. Financial goals motivated by the pursuit of power or boosting our confidence (using the money for cosmetic surgeries, for example) will be a lot less rewarding than seeking a bigger income to meet needs related to security or family support.
For employers, a far better prediction of an employee's job satisfaction is their personality traits rather than income:
"The more emotionally stable, extraverted, agreeable or conscientious people are, the more they tend to like their jobs (irrespective of their salaries)… but … the biggest organisational cause of disengagement is incompetent leadership. Thus, as a manager, it's your personality that will have a significant impact on whether your employees are engaged at work, or not."
If you are interested to find out more about this fascinating phenomenon, have a look at the Harvard Business Review article HERE
You may be interested in this great book too: Art of Money: A Life-Changing Guide to Financial Happiness by Bari Tessler available here