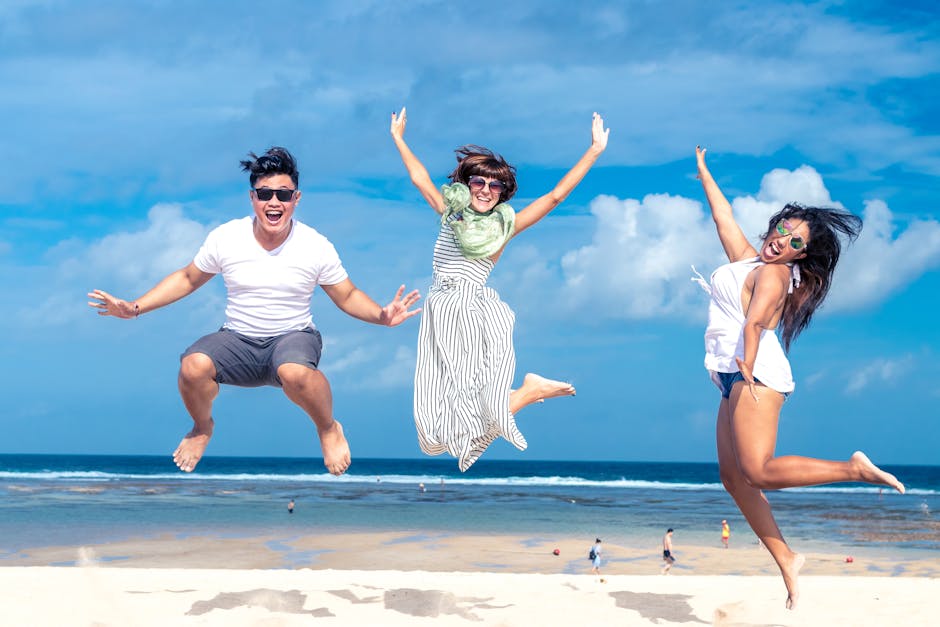 Make someone happy. Make someone smile. You've surely heard that good vibes and emotions, a positive mood and optimism are contagious. Studies from the University of Zurich in Switzerland, using MRI scans, indicated that people who spent money on others instead of themselves had more activity in the brain areas associated with happiness and altruism. In the research it was also highlighted that the amount of money spent on others did not matter.
The simple act of giving, not always expensive or material things, improves our well-being a lot.
In a different study, carried out by UK researchers, it was found that people who performed some acts of kindness regularly every day for 10 days had a significant boost in their happiness level. Such a short period of time as 10 days had made a huge difference! Again, the conclusion is: helping others makes us happier.
There is a popular Chinese proverb that fits here perfectly:
"If you want happiness for an hour, take a nap. 
If you want happiness for a day, go fishing. 
If you want happiness for a year, inherit a fortune. 
If you want happiness for a lifetime, help somebody."