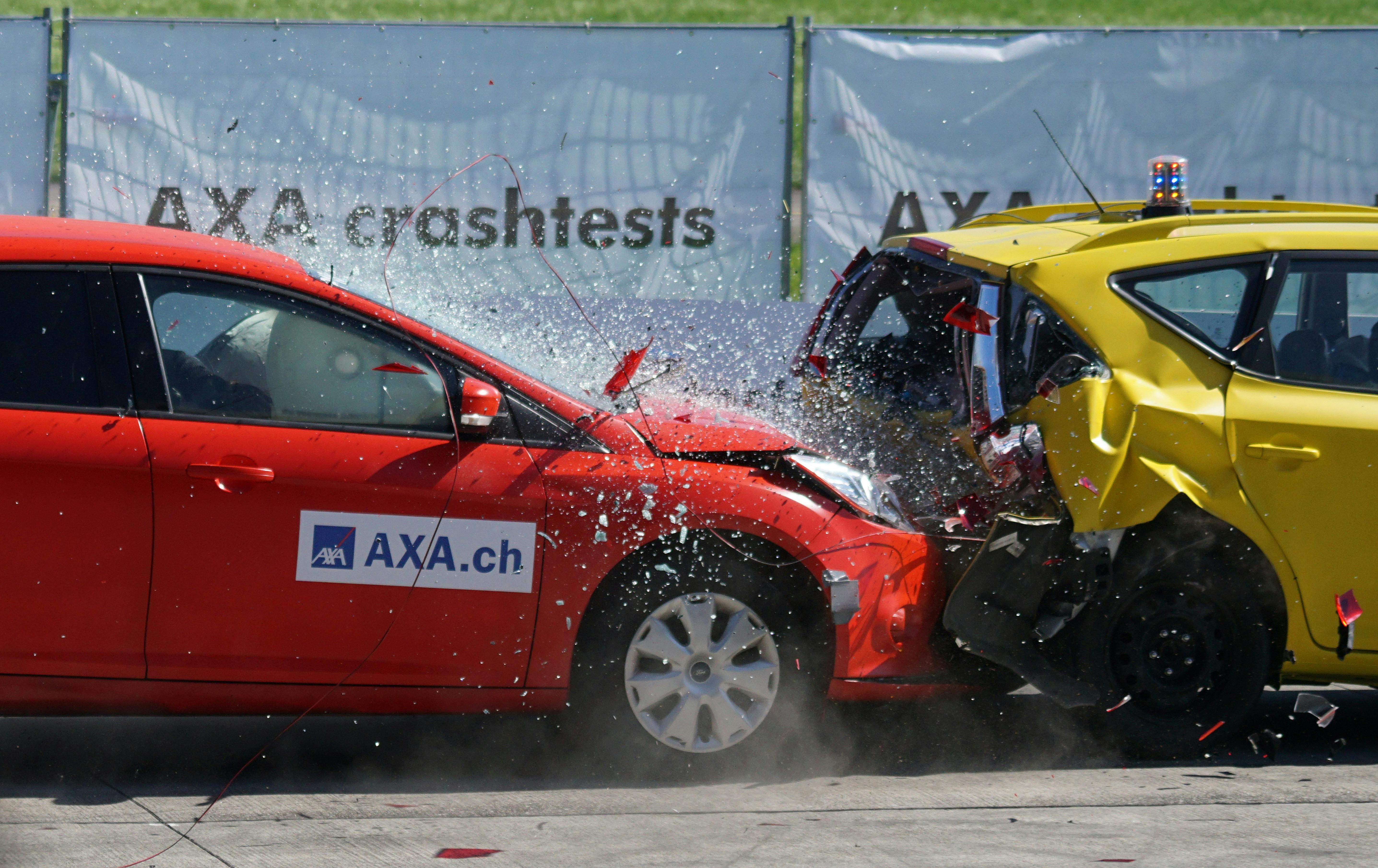 When psychologists talk about happiness, they don't mean a temporary emotion and people who are happy just in a particular moment in their life (although of course 'being happy' is also considered as a short-term state of mind). Positive psychology as a science perceives happy people as those who are optimistic and content with their life more in general and in the long term. They use the terms life satisfaction or SWB (subjective well-being) to cover this in their research.
There is a term called the hedonic treadmill in psychology (which I mentioned in one of my previous blog posts) and it basically means that we get used to new things and situations quite quickly and come back to our usual happiness level after big events have happened in our life – which are significant in either a positive or negative way. Thus, lottery winners and people who lose a limb in an accident are on average, after around a year, as happy as they used to be before these major events took place! It sounds quite unbelievable but there is a lot of evidence that external factors, situations and events, even if significant, don't have that large an impact on our well-being as we think they would have.
Happiness can be achieved and enhanced by using the power of your mind and inner abilities! We now know, for example, that a change of habits is possible. Our mind is a lot more powerful than we think it is. We often underestimate what we can achieve just by changing our mindset, setting goals and taking actions; and we overestimate external factors. Maybe because that's easier? What do you think?
Have a look at my recent video about science & happiness: https://youtu.be/xd0KT9gJask and let me know what do you think about it! Thank you!:)