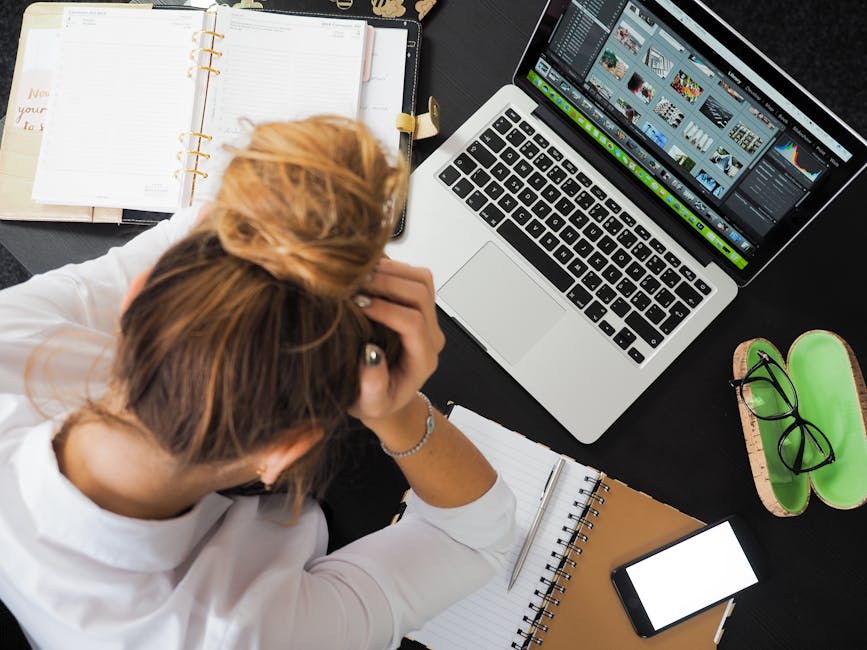 Yes, you read this correctly. Some activities seem to be helping us to relax but actually drain a lot of our energy because they need a great deal of attention and focus.
For example, using the Internet may seem like fun but as you know it's a really huge time waster and energy and attention drainer! Funny videos on You Tube may feel like a great way to relax because they make you smile or laugh but it's a bit like eating chocolate—it works only for a moment and after such a break you actually feel more tired.
The Apple company confirmed in 2016 that their device users unlock their phones 80 times a day on average. This means 6 to 8 times an hour! Sounds unbelievable, right? Make a simple experiment. You can check how much time you waste on your phone by using one of these apps: Checky, Menthal or the recently created AntiSocial. These apps will allow you to see a lot of different interesting information about your phone usage. For instance, AntiSocial will show you if you use your phone or social media more or less when compared with someone who has a similar demographic as you. Researchers advise the use of one of these apps for around 2 weeks to be able to see a more accurate reflection of your real habits.
It is important to be aware how much time we waste on the Internet or on our phone, especially when it's associated with factors such as low self-esteem, depression, insomnia and, of course, contributes to our delaying or failing to achieve our personal goals.
Many of us say that we have NO TIME. Check the results of your phone, tablet and PC usage and think again – do you really lack time or can you use your time more effectively?
Spending time with SOME people is another activity which looks like a form of resting but may actually drain a lot of your energy. You perhaps don't feel like meeting some people but at the same time you think you probably should see and speak to them (family friends; a colleague that you see once or twice a year because neither of you feel you should call each other more often; a work colleague that you don't really like or can't trust but you feel you should sit with them during lunch time). Meeting people just for the sake of it and having some meaningless conversations can be really energy draining. It is often more about being polite and pretending than being really interested in socialising or what another person wants to tell you.
Try a brisk walk, mindfulness, stretching, or reading a book instead! Did you know that only 6 minutes of reading can decrease your stress level by nearly 70%? 
If you think of different activities during your usual week you may find more things like that. Surely watching TV is one of the examples.
What activities actually make you feel better, more confident, stronger, more optimistic and creative? Think what things make you feel like you have more energy and do them WAY MORE OFTEN!
What about unimportant meaningless stuff—don't waste your precious time on it. Don't let others decide what may be good for you. Don't do things just to satisfy others and just because something may look good. Often no-one will remember and care. You have only one precious life and really, you should live it the way you want to.