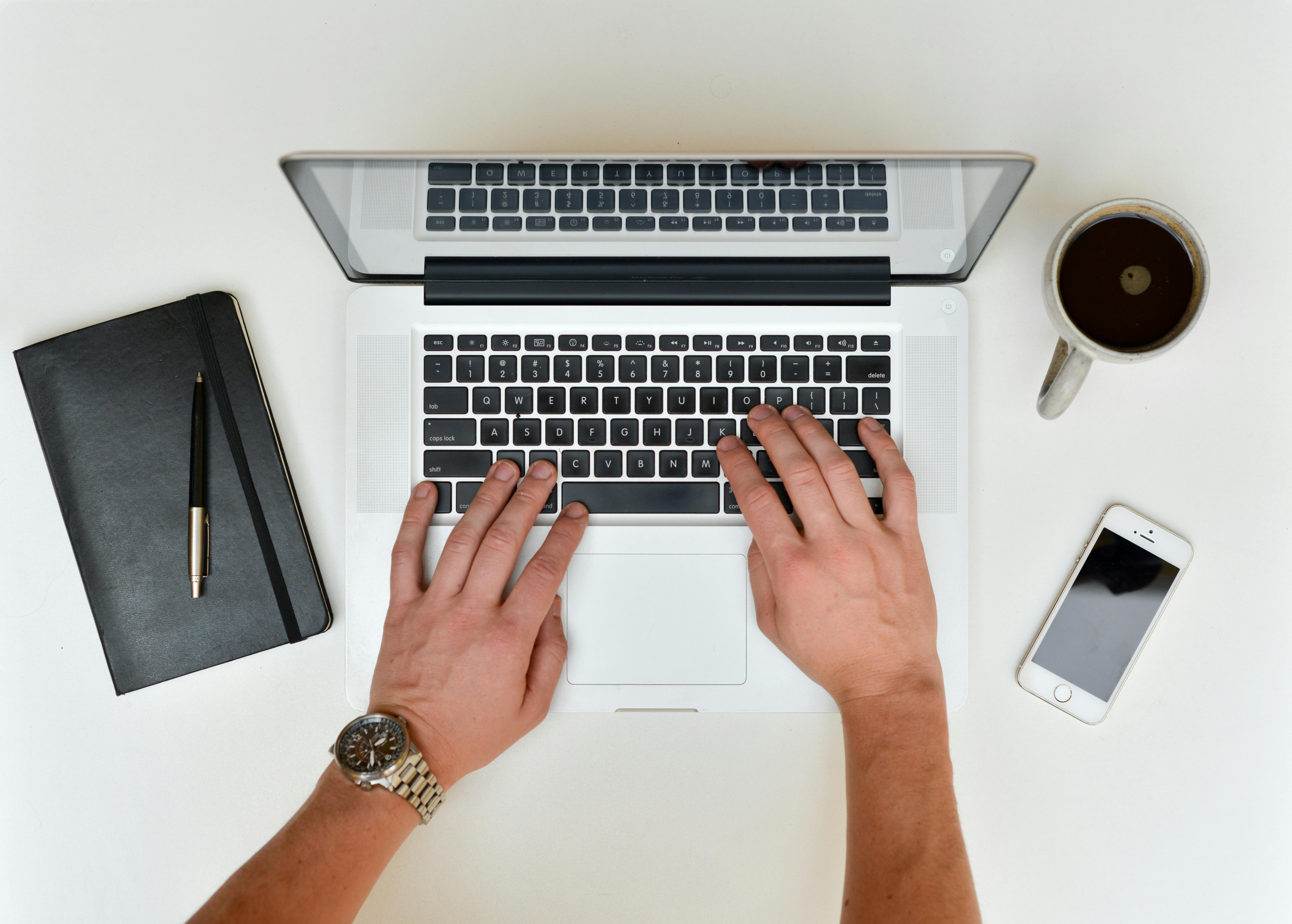 Replying to emails,a well-known rule: "If it takes you 1-2 minutes, do it right away". 
If you answer all your emails very quickly then before you manage to go through all of them you may sometimes start to get replies to your replies …which you've just managed to send…
Some emails just create more emails. It's like a never-ending story. If something isn't very clear or you think it may take a few emails being sent back and forth, it's probably better to make a phone call (during the time when you have a block-phone-calls time planned of course!).
Use the batch processing technique. According to studies, you will be most productive if you check and reply to emails only 3x a day or if you can, even more rarely.
    2. Writing over-long emails.                 
It's difficult to keep some replies short. It's a bit like an art and we need to mindfully practise it, but once you decide that you want to write, say, a maximum of 4-5 sentences per email, it will work wonders.
3. Using shortcuts,short forms or abbreviations when they are not needed or not well known.
It may look like we don't really have time to reply to the email — e.g. people in some companies write KR instead of Kind Regards. According to studies, many people feel that such emails look like the sender is lazy or unprofessional.
     4. Bad grammar or spelling.
Research carried out by psychologists from North Carolina State University showed that others, who don't know us in person, judge us a great deal based on errors in emails. If we send emails with errors, others will perceive us as less intelligent and trustworthy!
     5. Using"Reply All"too often.
Most office workers are quite busy. Emails are a biggie on the distractions list and yet we are often unnecessarily cc-ed in emails that we don't need to read. Sometimes we just need a one-word or one-line outcome instead of the whole email trail. Sometimes it may be good to make someone aware of something but people are very BUSY nowadays and many wouldn't like to receive ping-pong emails… Before you click on "reply to all' think twice if it's really needed.
     6. Use your subject line PROPERLY.
If you have a query, don't put Hi or Just a Quick Question in your subject line…  Sometimes it will delay a reply. Sometimes it causes real problems to find an old email quickly. Try to name things as specifically as possible in the email title, e.g. XQZ project – approval needed. Or maybe something like: Issue with payment for employee KR. Feb 2018.
    7. Marking not very important emails as urgent ones!
Oh, I know some people who overuse this so much. It's not just annoying, it's kind of painful for the eyes. A receptionist where I worked (I worked there only once every few weeks, by the way) added me to a circular list that was sent to all professionals in the building, in higher and lower positions, and then I started to get some emails from her… sometimes quite a lot of them, all marked as urgent:
"There is no milk in the fridge. It will be sorted out in an hour" – marked us urgent!
"There is a problem with the sink in one of the toilets on the first floor!" – marked as urgent!
"Has anyone seen a green pen somewhere in reception? It's Katie's! Please let me know if you did". – also marked as urgent…
I'm busy, I mean BUSY, and I get all these urgent messages. Sometimes there are 10 or so in a day. Oh, sweet Lord, help me! It always interested me: How on earth has no-one told the receptionist yet to stop marking all her emails as urgent!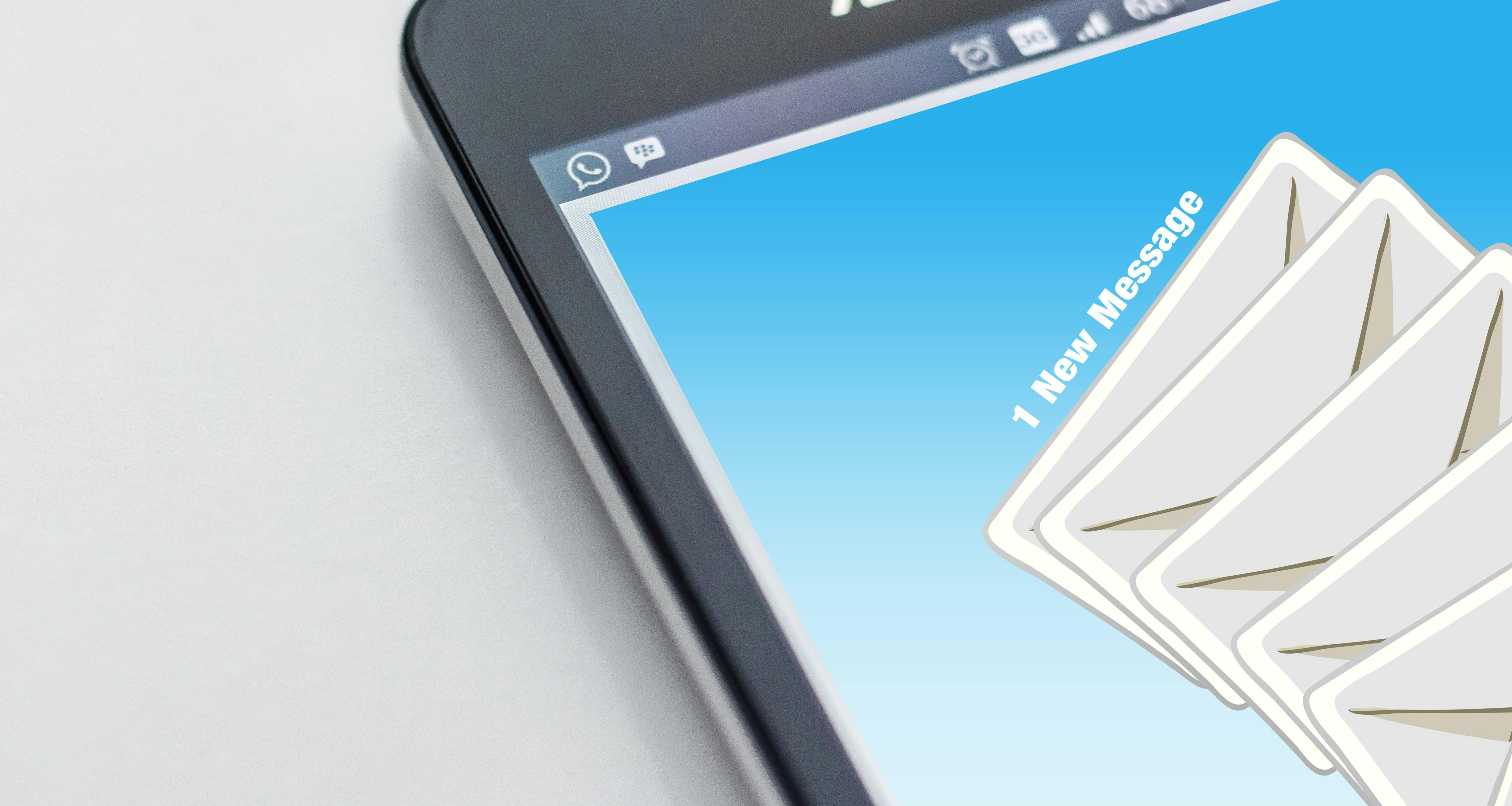 And a personal request to all bosses all over the world:
It's great that you are able and happy to work at 11pm and then again at 2am and 4am. Fantastic. Congratulations on not needing any sleep but …
if you have employees who use work mobiles and don't switch the sound off just in case of an emergency… or
if you know that your employee may skim the emails before getting to the office and get stressed with issues at work before even starting their shift …
please have mercy!
Just skimming emails (to see whether there is something super-urgent we should be aware of before entering the office!) can raise blood pressure and heart rate at the same time and it feels like we are working from 5am rather than 8 or 9am. It's so difficult to forget about the distraction especially if we care about our jobs or want to be perceived as reliable workers. Please don't… Why not leave the emails in the DRAFT folder and click SEND on them first thing in the morning when you start your shift? Surely, most of you don't start your work with a meeting every single day and if you do you could send the pre-prepared emails minutes before the meeting from your mobile.
Have I missed anything? Please comment if you know of any other email-related sins people make?