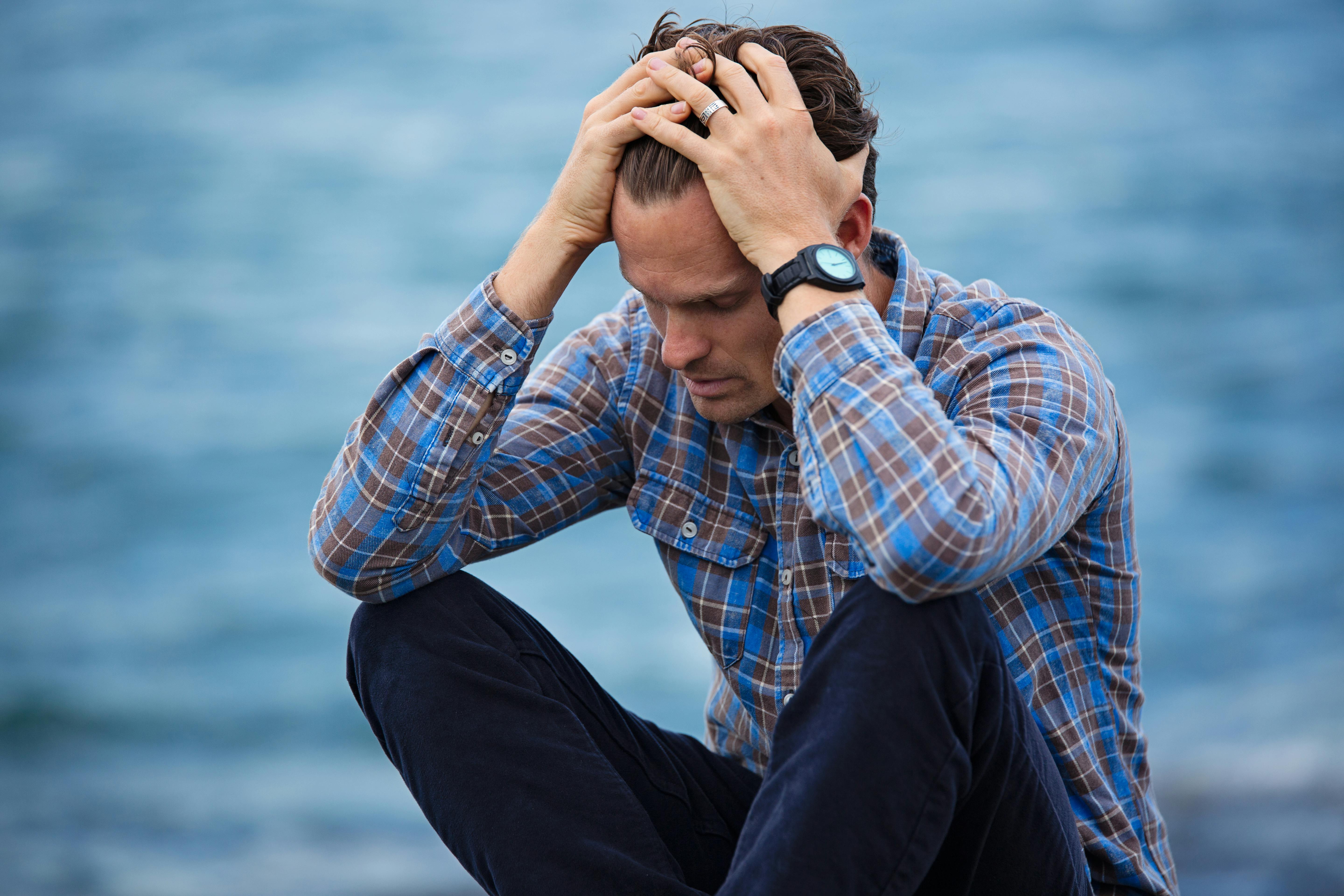 Depression is a real problem nowadays. According to recent studies, one in every two people will experience depression by the age of 60… That's half of our population!
No-one really knows what exactly causes depression but…
genes are believed to be one of the factors that influence about 30% of the predispositions for depression.
stressful life events such as childbirth, loneliness, financial difficulties or unemployment can play some role in it too.
people with some particular personal characteristics may be more prone to have depression than others as well.
it is known also that some diseases and medications can contribute to depression a great deal.
So, how exactly do you or your relative or friend feel when experiencing depression? 
Surely miserable for most of the day. To be diagnosed with depression such symptoms need to occur nearly every day for at least two weeks. If you lose interest in your usual activities, sleep poorly, notice a decrease in concentration, have less energy, lose appetite, weight and libido, then you may be diagnosed with clinical depression.
How can you improve your mental health on your own?
Many studies have shown that the best method of dealing with depression is exercising! A few decades ago we used to exercise… 4 hours a day! Nowadays many of us struggle to find 30 minutes for exercising a few times a week! Professors from the University of Toronto analysed over 26 years' worth of studies on depression and confirmed that even moderate physical activity like a short brisk walk every day is very beneficial. Studies actually shown that people who exercise for 30min 3x a week felt improvement in their well-being equally well as people who were given antidepressants but did not exercise. What's more, these who took antidepressants were 3x more likely to feel depressed again within the next 6-12 months after finishing their treatment! Surely it's difficult to get motivated but once we manage to start doing it we'll quickly notice a boost in general well-being levels, an increase in confidence and greater emotional stability. 
Another very important factor is to spend time with people who support you and who you can trust. If you have depression you feel like you want to stop socialising and sit on the sofa all day but this will only make things worse. Close relationships are a huge happiness booster! Unfortunately, as many as 50% of Americans report that they don't have any close friends. Recent technology development and Internet usage leads us to social isolation. Studies shown that

creating and maintaining relationships with others release hormones that are responsible for reducing stress and anxiety levels.
Try to devote more time to your passions, things you really like and enjoy. This also has been proven in many studies as a great method for 
improving well-being!
Healthy eating is an obvious fact … and yet so few of us take it seriously and follow the right advice. Food and drink have such an enormous impact on our mood and well-being …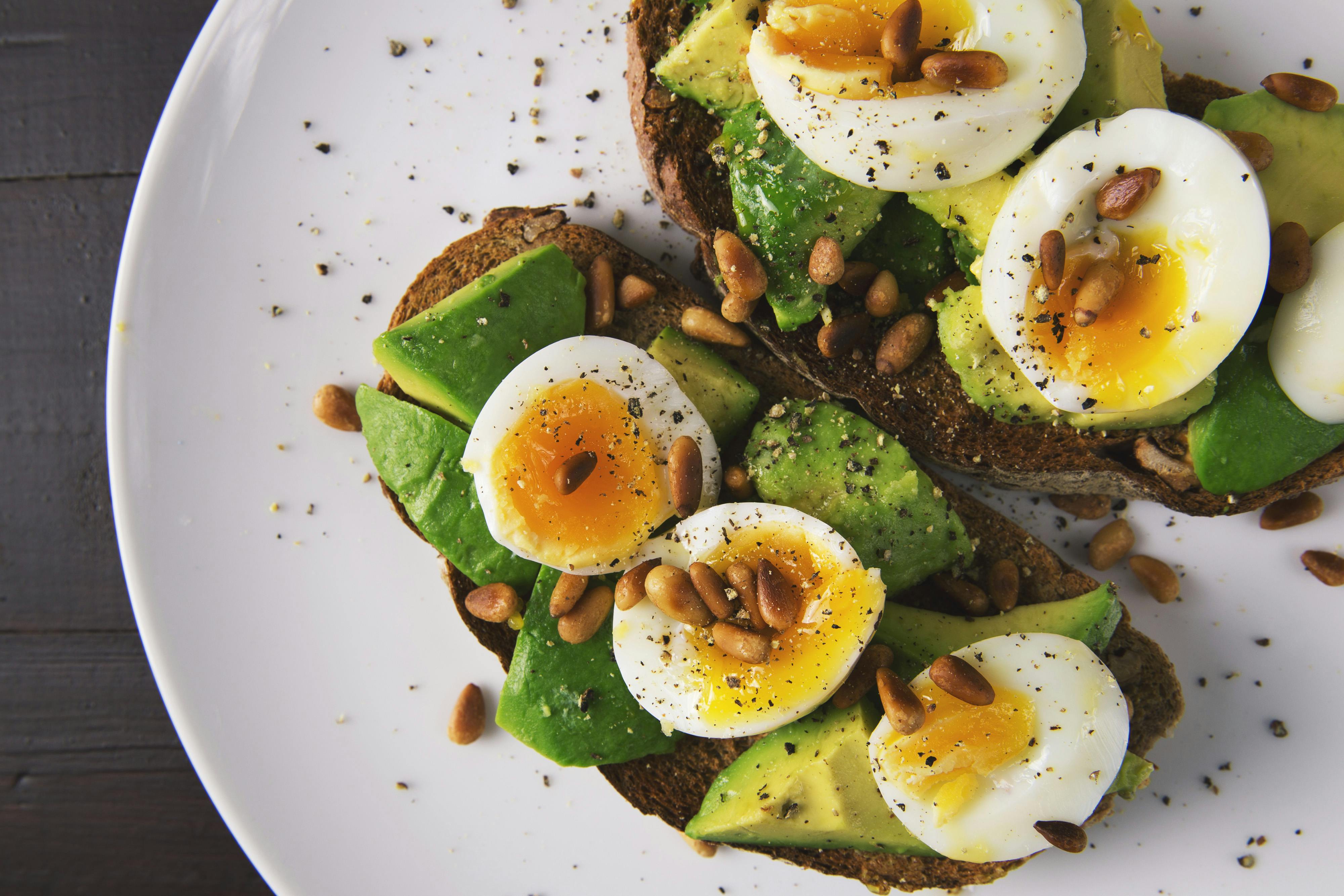 If you feel tired and you need to focus, eat a bit of dark chocolate, a banana or some walnuts.
If you feel angry, drink some green tea.
If you feel sad, apparently drinking some low-fat milk can make you feel better.
Upset? Get some bananas and oranges.
When you feel depressed, try  to have more fish oil (omega -3) on a daily basis.
And, of course, drink at least a few glasses of water a day – something many of us constantly need reminders about.
If you feel overwhelmed and exhausted de-plugging, getting more sleep, disconnecting for a few hours, or a whole day, may be very helpful. However, withdrawing from your life for more than a day is dangerous and not helpful at all. Remember that even if it feels like the right solution, your depression symptoms will probably get worse. Get more sleep than usual if you feel like you need to, but don't waste too much time in front of the TV avoiding people, your responsibilities and life!
There are many 'helpers' that work but only very temporarily and you should avoid them particularly when you feel depressed: alcohol, the Internet, drugs, and medications to boost your well-being. Some people may need antidepressants but these may make you feel unwell for a while before they start to work. Of course, I'm sure I don't need to tell anyone not to take any antidepressants on your own without speaking to your doctor about it! Try to take other steps first (such as exercising) before you and your doctor decide that you need to be on medication to cure your depression.
What can also be very helpful is to plan your day to ensure that you have some structure, routine and things to look forward to; things you might enjoy doing even if you are not feeling 100% right yet. Remember to get some Me Time –  perhaps a trip to the cinema or a nice long bath with a book.
If you try these techniques and you still feel unwell, or your symptoms are deteriorating, you need to speak to your doctor. You may need antidepressants for a while. Just remember that they often take at least a few days to start to work properly, and they may make you feel a lot worse first before they actually start to work and make you feel better!