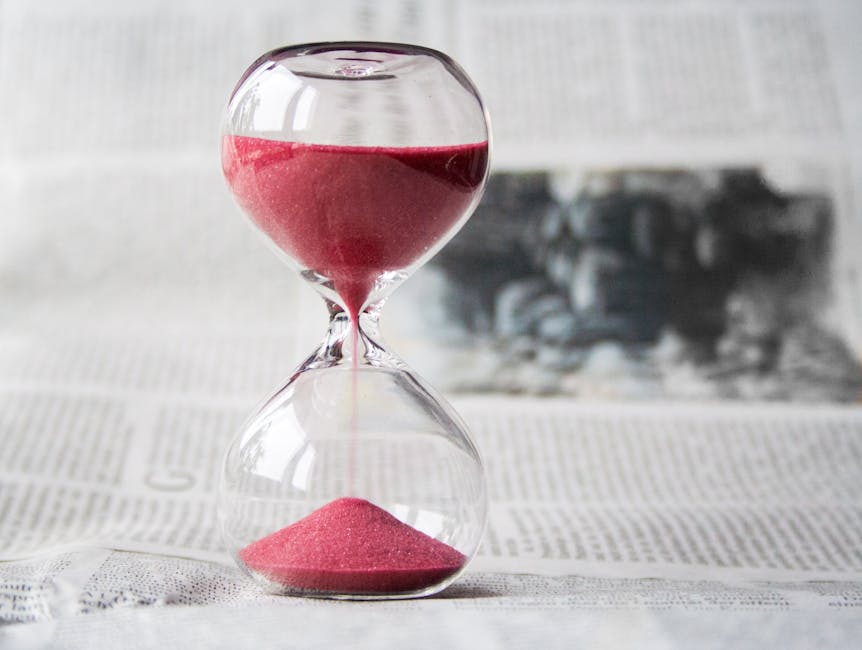 Firstly, a few interesting FACTS! 
The Modern Families Index 2017 (nearly 3,000 participants from the UK) has revealed that over 60% of parents have some flexible working arrangements due to childcare. However, 80% of parents feel they don't have either enough money or time, or both, to fully enjoy their family life. This shows that although most of the parents work flexible hours, there is still "… a clear desire for more flexibility in working time, and control of it, suggesting a 'flexibility gap' – with parents wanting more flexibility than is available to them." 
According to the research, most parents do some overtime in the evenings or at weekends. Parents admitted that this is the only way to deal with their large workload. So working from home, agile working – these are not the solutions to work-life balance problem.
Childcare and domestic responsibilities prevented 49% of the parents from being able to take up some physical activity and 43% complained that they were so busy there was no time to organise a healthy diet on an everyday basis.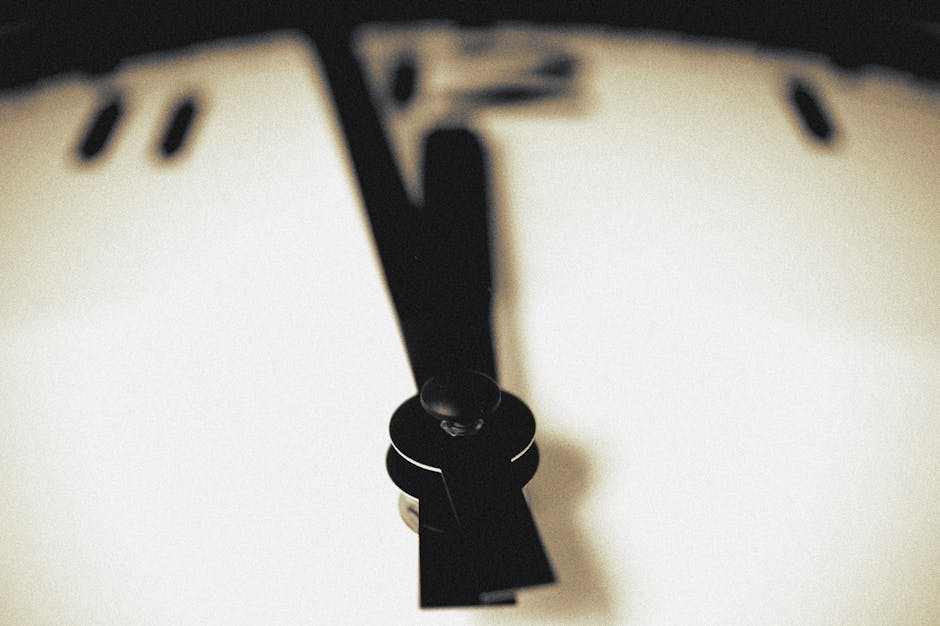 Approximately 50% of parents feel constantly stressed and burnt out by work. The participants were asked how they dealt with it and there were three main answers: they take annual leave, sick leave or reduce their hours.
How many times a day or a week do you try to incorporate some time for yourself, your interests, or your own projects? I'm really interested in the answers. You see, that's what I struggle with quite often and that's the reason I haven't written here for a while. Life with a small baby and a five year old is beautiful but is also incredibly busy , especially if you are trying your best to ensure that you don't just meet basic children's needs but also take care of their personal development, learning, physical activities.
Most days I'm up at 6am and until around 8pm-ish I rush with everything- cleaning, cooking, shopping, sorting out stuff like arranging a GP appointment or washing machine repair. And then I plan to do my stuff in the evening, even if by saying my stuff I mean just reading for a bit, but by the time the evening comes I'm so tired that I can't manage to do anything else that would need my brain to understand, create or analyse anything I do or read. 
However, I do fight for a bit of Me Time most of the week, and well, sometimes it works, sometimes it doesn't but usually I feel happy if I manage to get any bit of time for writing, learning photography or just simply having a nap during the day! Due to my very active lifestyle I have become really interested in the time poverty topic and sometimes I wonder how other people juggle their responsibilities and keep on top of their work-life balance; whether others find time for themselves or whether they are TRYING to find time for themselves and how hard they do that, and how far they would go. Do they arrange childcare to go to the gym or do they try to do something for themselves only when the children go sleep? And if they do, do they have a plan for every week or is it more of a spontaneous thing when they try to catch every opportunity that they get? Do some people want time for themselves but give up on this dream as it's too hard to incorporate into their life…??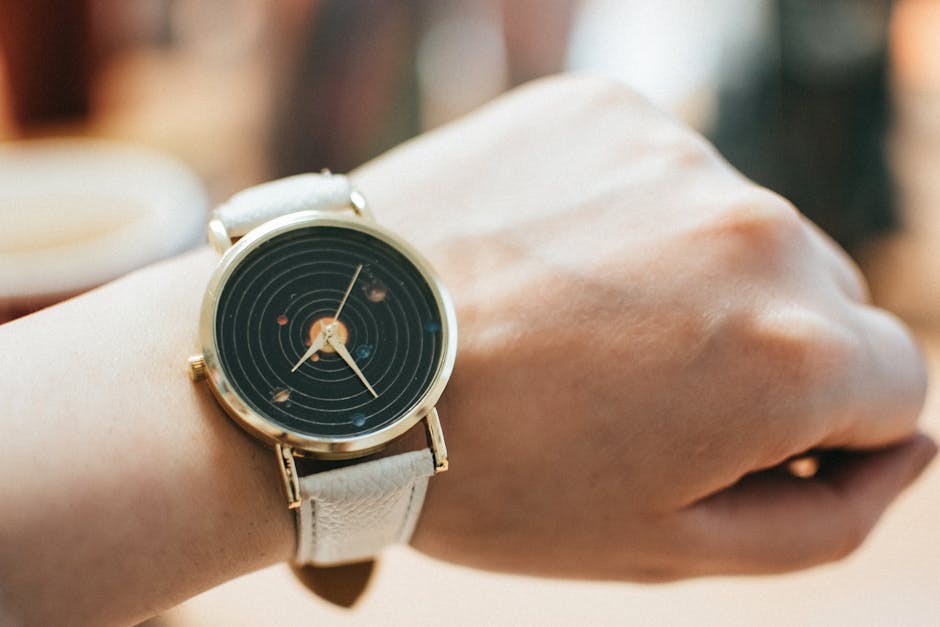 Well, I feel that my children are priority No.1, but at the same time I feel I can't simply give up on my personal development or interests for, say, 10 years, until the children are bigger and I can spend some time on my stuff. So, it's hard because it's like a continuous everyday fight for a piece of space where I can rest or do something I like but that doesn't necessarily involve my kids (like simply reading a book). Some days it seems impossible and yet in my opinion, if children see parents doing some creative work, or exercising it actually sets them a good example to follow – that we should devote some time to take care of ourselves.
Lifelong learning, passions, being physically active – many research studies have shown these aspects to be CRUCIAL to people's happiness levels. Children want to see us happy rather than grumpy. I hope 😉
It's the XXIst  century and we know that a woman's place is not in the kitchen and that they have equal rights to their partners; more dads contribute to looking after children than ever before … and yet, there are many who judge women for being selfish and not putting 110% of their time solely into family life and childcare. This makes things worse because some women like me may not only struggle to find so-called ME TIME on an everyday basis but they also feel stigmatised by other people who don't understand their need for personal development or perhaps don't have any interests themselves. Some of you may say we shouldn't care about the opinions of others and I agree but, on the other hand, we are social creatures and our emotions often trigger automatic reactions (like anxiety or anger) in our bodies before we have time to analyse and think logically about a situation. So we can try to not care but it isn't always that easy. 
The concept of free time seems like an illusion, and yet, we all need some time to recharge.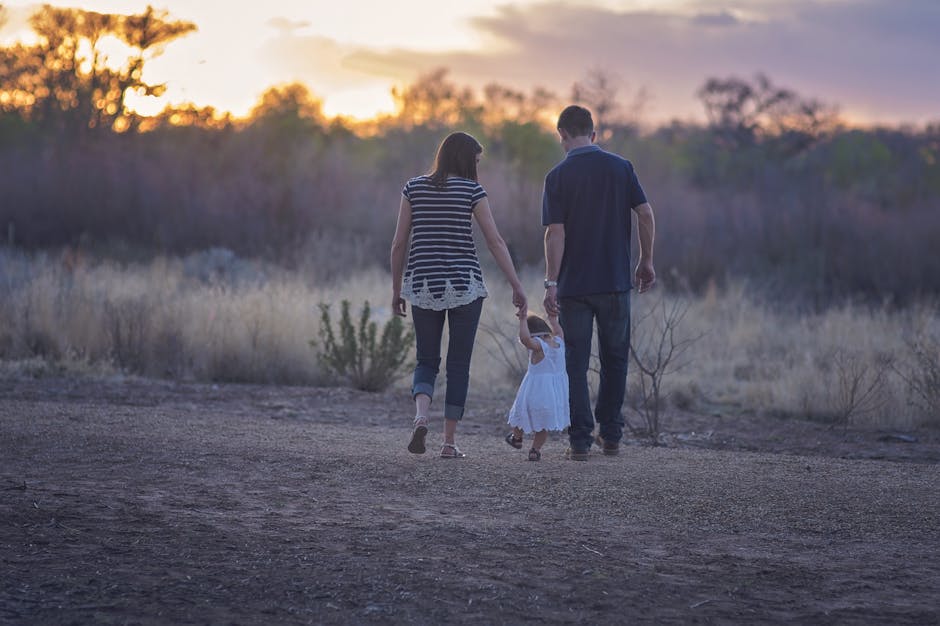 So yes, life with children is like a rollercoaster. If you are in a similarly extremely busy period of your life, are you able to find some time for yourself and do you use any time-management or organisational techniques that help you with your routine or perhaps the lack of it?
I have a magnetic calendar on my fridge that I can't imagine life without! 😉 All appointments, events, birthdays, and reminders go there. Oh dear, I would be so lost without it! I'd love to hear how you deal with this! 🙂