Have you ever thought how often you ACTUALLY worry about something? If you haven't started to pay attention to it yet you may want to do a little experiment and write down a number (in order) every time a thought that comes to your mind can be classified as worrying about something – doesn't matter what:
– past – that you can't change something, that you made a fool of yourself, that you should have done this or that project or task or assignment better
– present – that you hadn't time to wash your hair or do your nails and you don't look good enough, that you have too little energy again, that you don't have enough money
– future – you don't have anything to wear for the interview tomorrow, you won't manage to do a task on time and the deadline is coming, you won't ever achieve anything great because you haven't got enough time!
We think a lot! According to science we have up to 70,000 thoughts a day! What's interesting, many researchers agree that most of these thoughts we had the day before too and even up to 80% is negative thinking and worrying! 
The average person tends to worry A LOT about their financial situation. You probably often hear from your family members or friends, or read online that:
someone would have been happier if they had more money,
someone could pay off their debts with a higher salary and put an end to their sleepless nights,
someone could buy a house for their sick mother … if only they had more money.
There are hundreds of these examples that you hear about every day, proving how important money is in our lives. Now, it's true it is important although it isn't the most important thing, and as academic studies found – winning a lottery would improve your wellbeing levels YES but only for a few months. After the initial euphoria that may last a few weeks or months your happiness level would go back to its usual level.
We think that money is a magic pill that will solve all our problems, that this is the key to our happiness but actually we realise how wrong we were just when we lose something more important like health or family, or a best friend.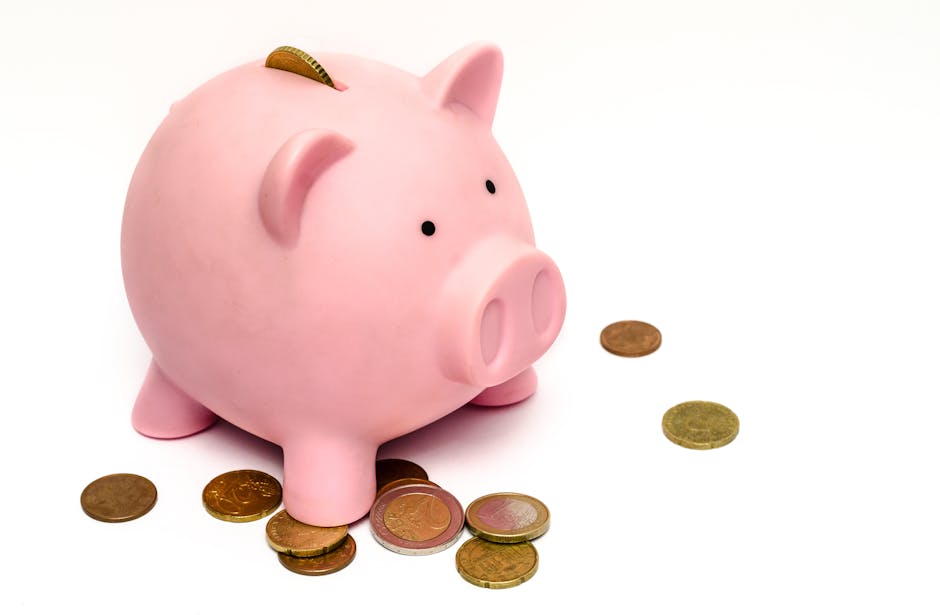 Now, if money isn't the key to happiness and by worrying about it all the time every day on every possible occasion we can't magically change the amount of pounds or dollars in our wallets – why worry SO MUCH about that?
By thinking about how broke you are you won't improve anything. Full stop. The end.
The richest people say that they don't work for money but money works for them. What they mean is that they focus on their passions and goals and work hard for their success. They do not concentrate solely on money as this would not lead them where they are because, as studies also show, money IS NOT a strong enough motivation to ensure that we reach our goals. Some people focus so much on money and get frustrated about it that they think about it more than about the work that needs to get done to help them reach their goals! And it's a vicious cycle as you can imagine.
Of course we don't worry just about our money. We also worry a lot about things that are important to us, e.g. teenagers worry about their look a lot and mothers worry about their children, their health and development a great deal. You may be worried that you'll get fired at your job and someone else may be worried about their grades at university. You may be worrying about a possible injury when taking up a new sport or about being late for a train that you should take to be at a meeting on time. We worry that it's rainy; we worry that it's too hot and sunny; we worry that we won't get this new, better job; we worry when we get a good job (Will I be good enough? Will I meet their requirements? I don't have the knowledge I should have to start this new job … What if they discover that?!); we worry when we can't afford to travel; we worry when we travel because of various risks and so on … a never-ending story, right?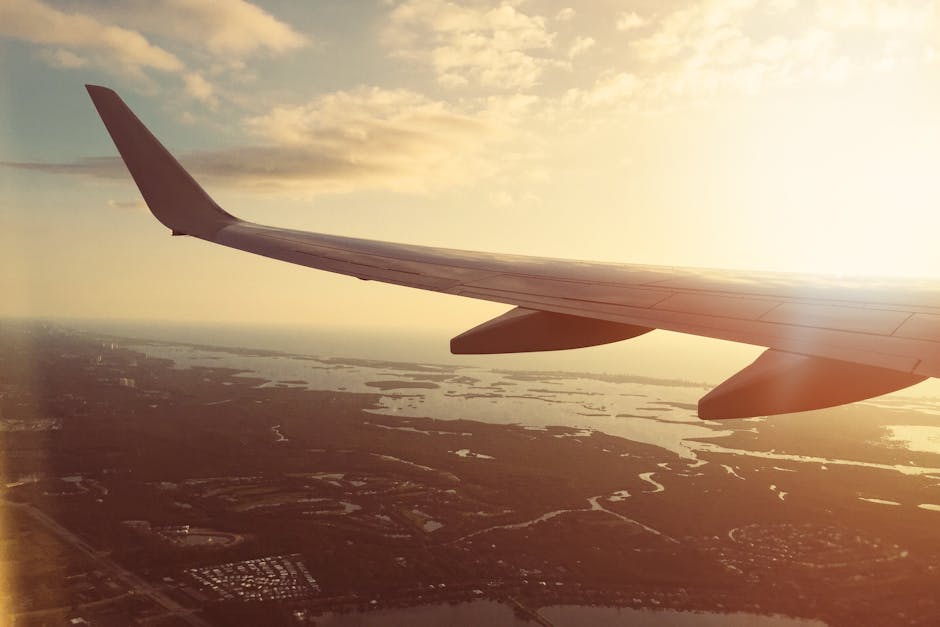 Whatever it is that you worry about, if you pay attention to your thoughts on a daily basis for, let's say, 7 days you will notice that you worry more often and about a lot more aspects in your life than you thought you did! That is why the DO NOT WORRY CHALLENGE is especially hard. A lot harder than, for instance, the 100 SQUATS A DAY FOR A MONTH CHALLENGE that I'm doing.
The DO NOT WORRY CHALLENGE is possible but as with meditation you need to practise it daily.
Try to do 24 hours of the CHALLENGE and let me know in the comments what you think about it and how it went.
I've done the challenge and I must say it feels great. I have to work on extending the challenge for more than just 24 hours and try to implement this way of thinking in my life. It will be a difficult task because, according to some research, changing a habit can take from a few up to … approximately 250 days depending on the person! What if I need nearly a year to make my habit work and do it automatically?! Well, I guess it's worth trying! Surely I don't lose anything by worrying less. Some worry is natural and perhaps even needed (to prepare well for an exam or a trip) but human beings tend to over worry often! And this drains our energy and make us negative, miserable and tired.
If you want to join the challenge remember that it is easy to forget that you are doing this! In the first weeks it's good to have some notes as reminders around you – in your wallet, on a mirror, on your desk or fridge.
Should you try it?
WHY NOT?!
Good luck folks! 😉