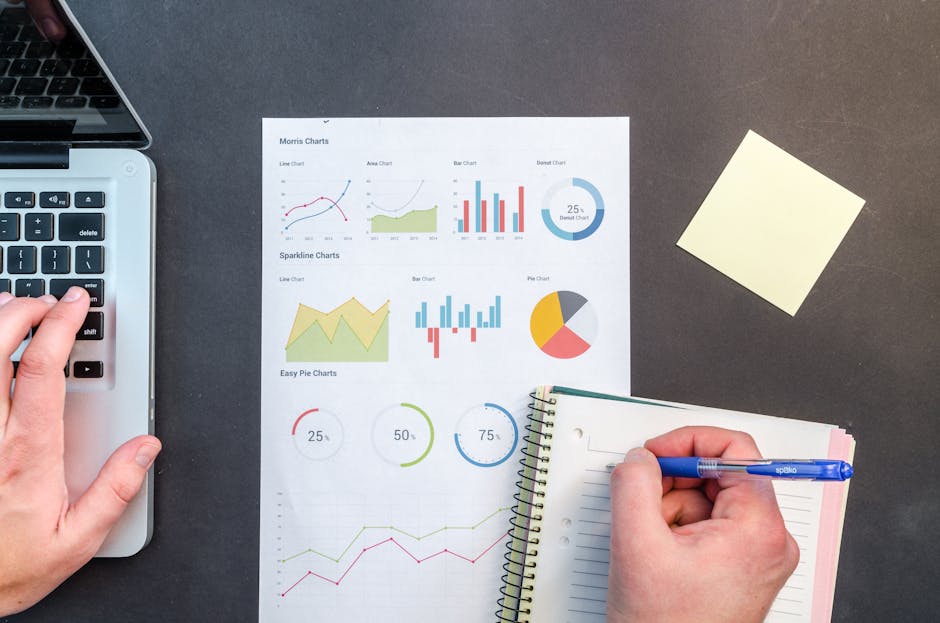 THE TIME-MANAGEMENT MYTH
Time can't be managed, bent, given, multiplied and modified in any way. So don't try to fight with time and treat it as your enemy! Perceiving time more positively will help you to be calmer and happier with your life. You can't manage time but you still can do a lot in order to improve your productivity.
You can manage your energy levels by exercising, sleeping better, drinking more water and eating well.
You can choose to limit distractions by turning your phone off or onto airplane mode or by getting up earlier and doing some meaningful work before everyone else will have a chance to bombard you with questions and queries.
You can manage your attention better by doing something to improve your focus. I'd recommend green tea, fresh air (open windows for a while) and practising mindfulness.
You can say no to invitations, meetings and some people sometimes. It seems very difficult but remember that you can't allow others to decide how you should live your life.
You can manage your tasks and decide to, for example, check emails less often.
You can devote some time to planning and reviewing your goals and analyse the progress to become better every week.
Don't look at the passing hours and minutes. Focus on what's important, plan your steps and take actions. One of the most important things is to have a flexible approach. You may need to change your plans, your techniques and methods but you don't need to give up or change your goals. Challenges are good for us – they help us grow. Be open, positive and flexible.